Nyhléns Hugosons
Alviksgården

What we did
Nyhléns Hugosons is the largest meat producers in North Sweden and Alviksgården is one of their farms located in close proximity of Luleå. It's a modern pig farm that accommodates 13,000 pigs. The care of animals and the environment are the highest priorities.
The farm has its own grain cultivation and is predominantly self-sufficient. Based on a script written by Scandinavian Retail Center we created a film which tells you more about Alviksgården's sustainable farming system. 
The film was a collaboration with Nyhléns Hugosons, Scandinavian Retail Center, Jim Sandsten – Film Producer and Christer Engberg – Director.
Services
Project management
Pre-production
Production
Post-production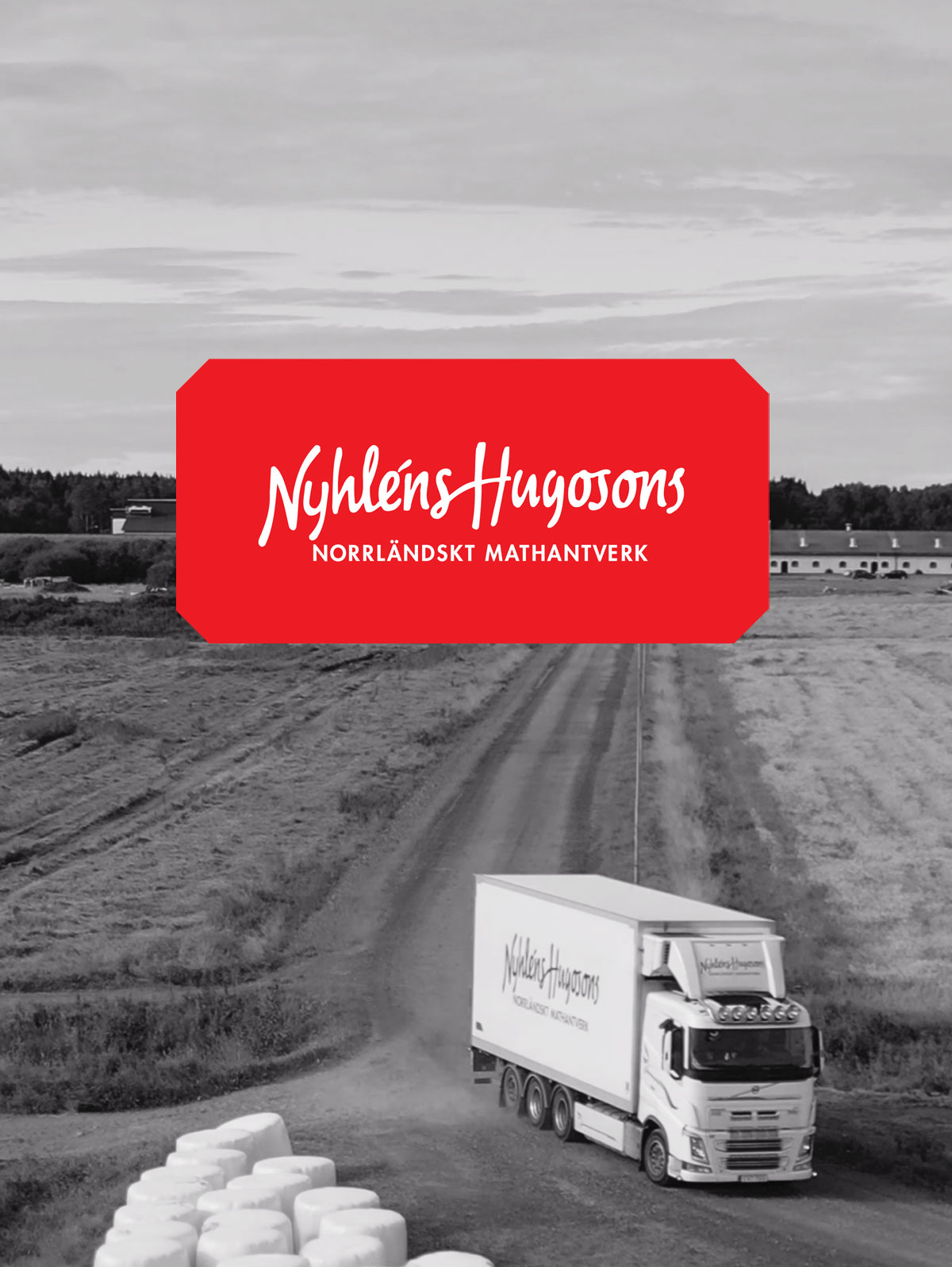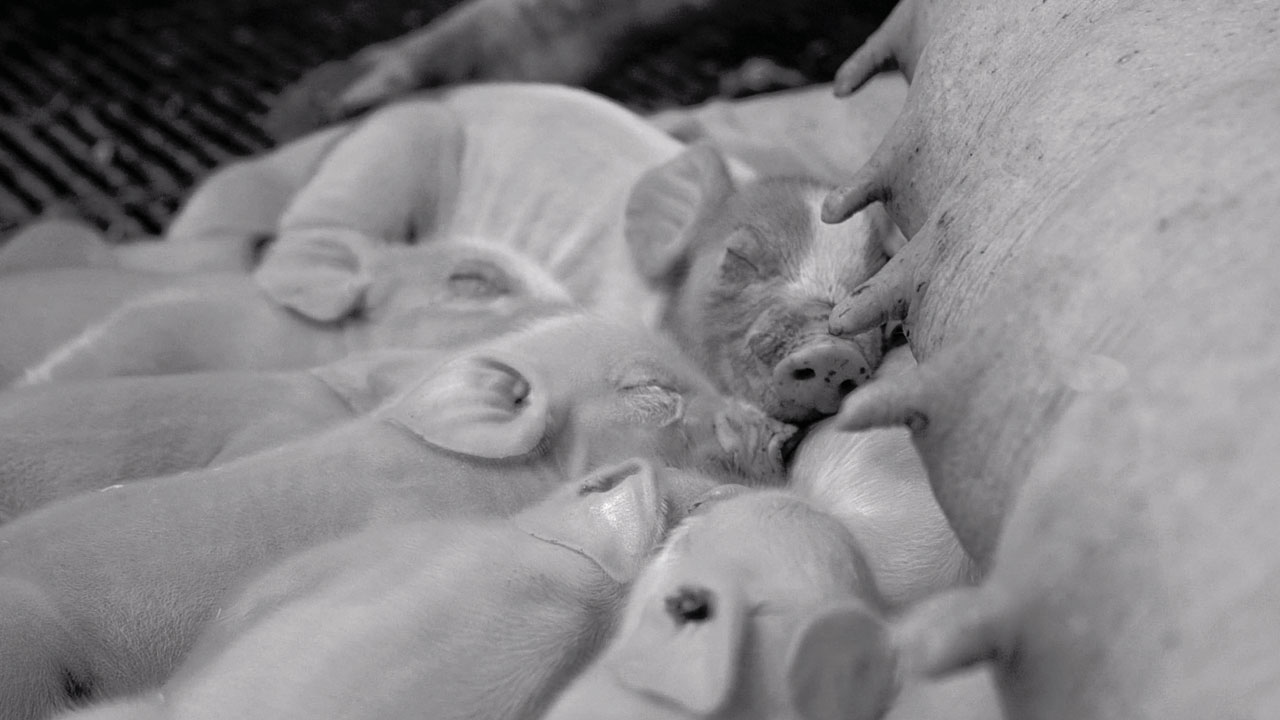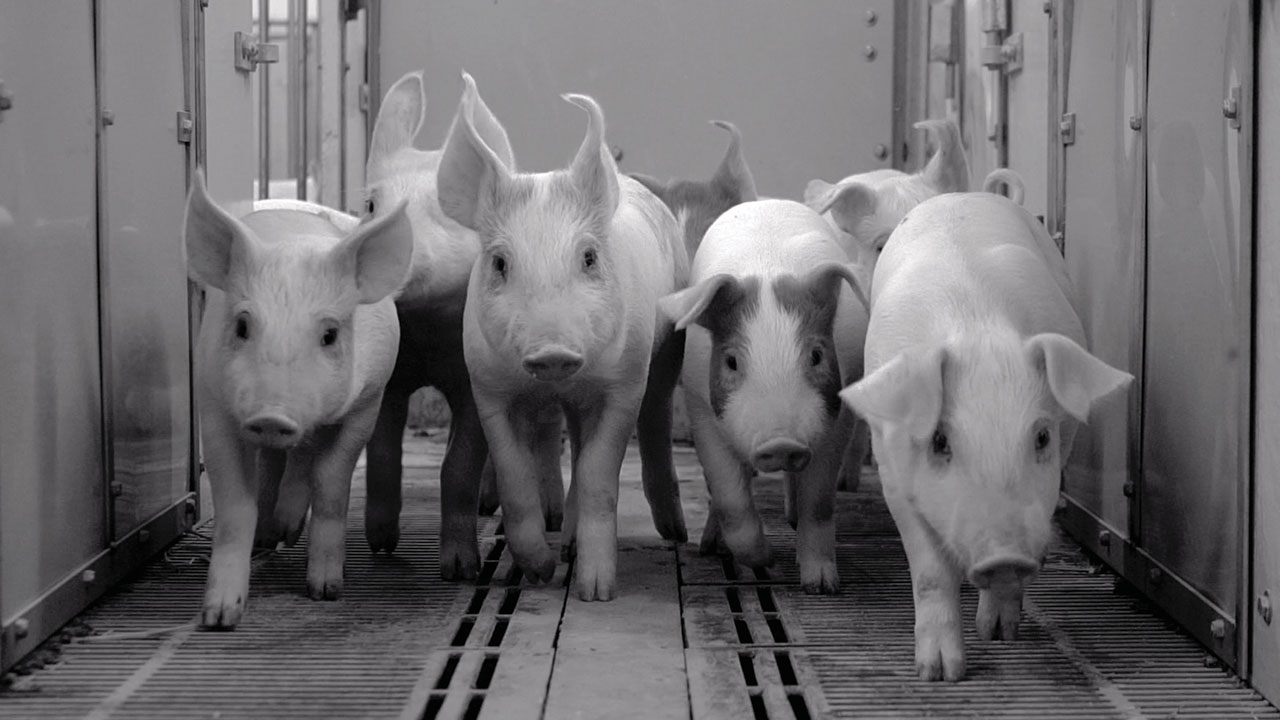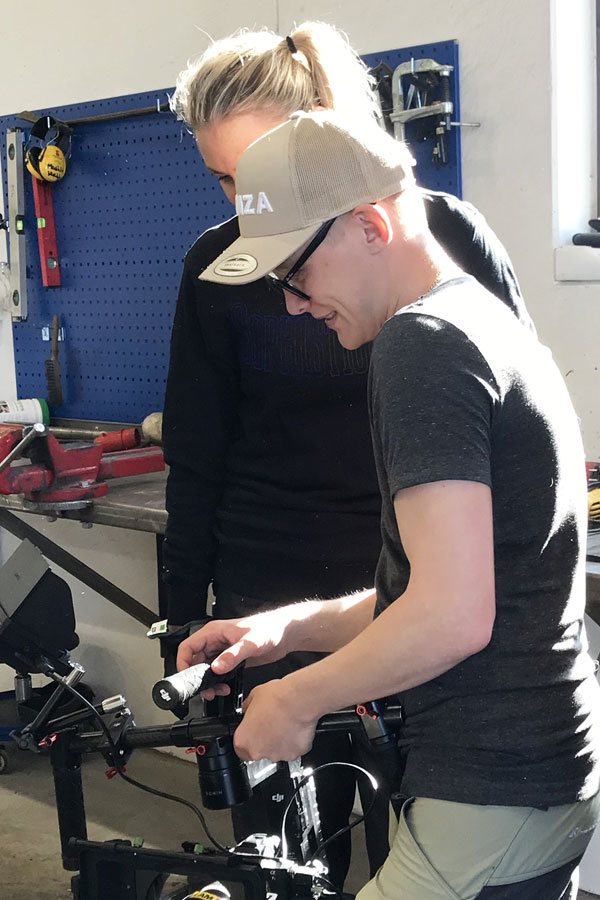 Jim Sandsten
Director & Film Producer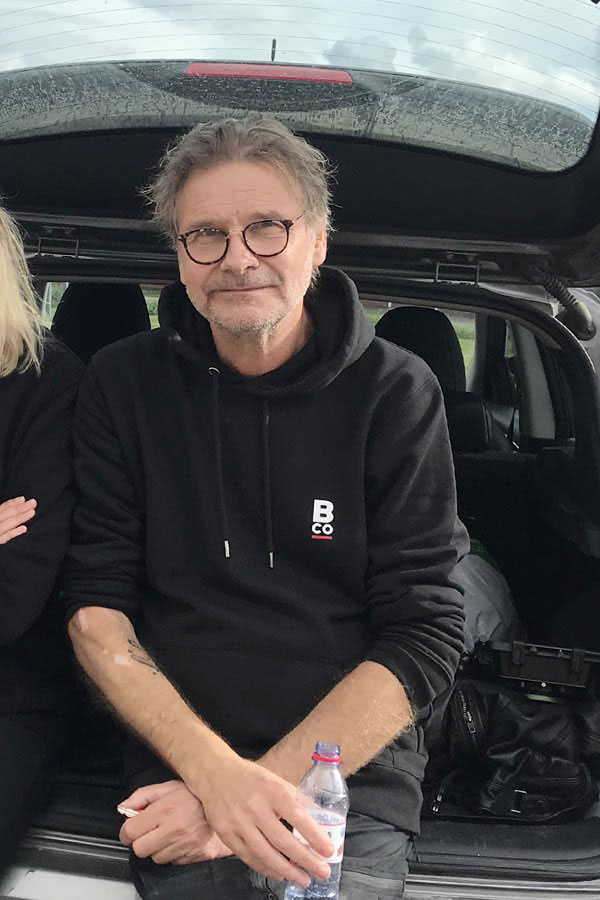 Christer Engberg 
Director
Sara Björnfot 
Line Producer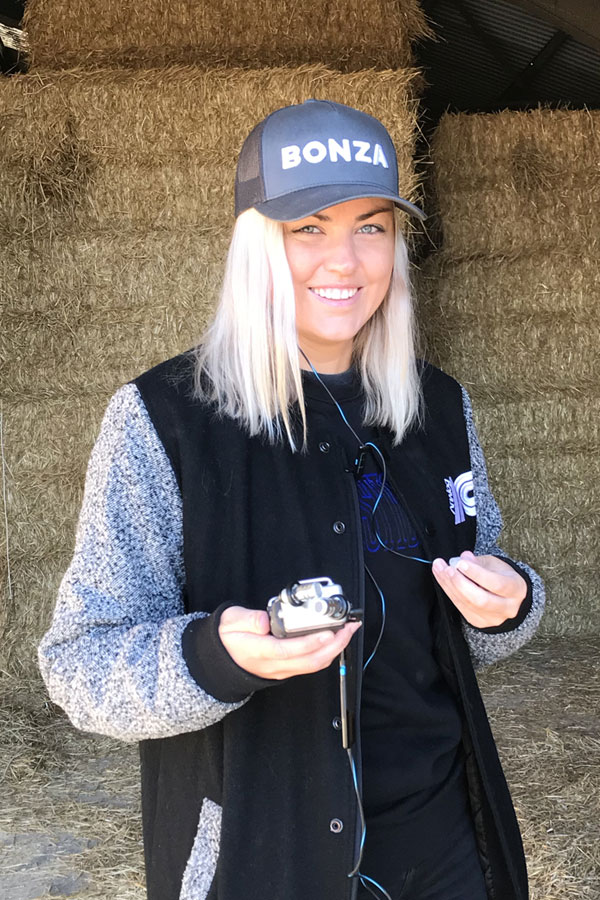 Hanna Lidfors
Associate Producer & Production Sound Mixer
People involved
We are strong belivers in that 'teamwork makes the dream work'. The picture is showing you people from Bonza Co., SRC, Nyhlens Hugosons, Jim Sandsten and Christer Engberg who were some of the people involved in this production.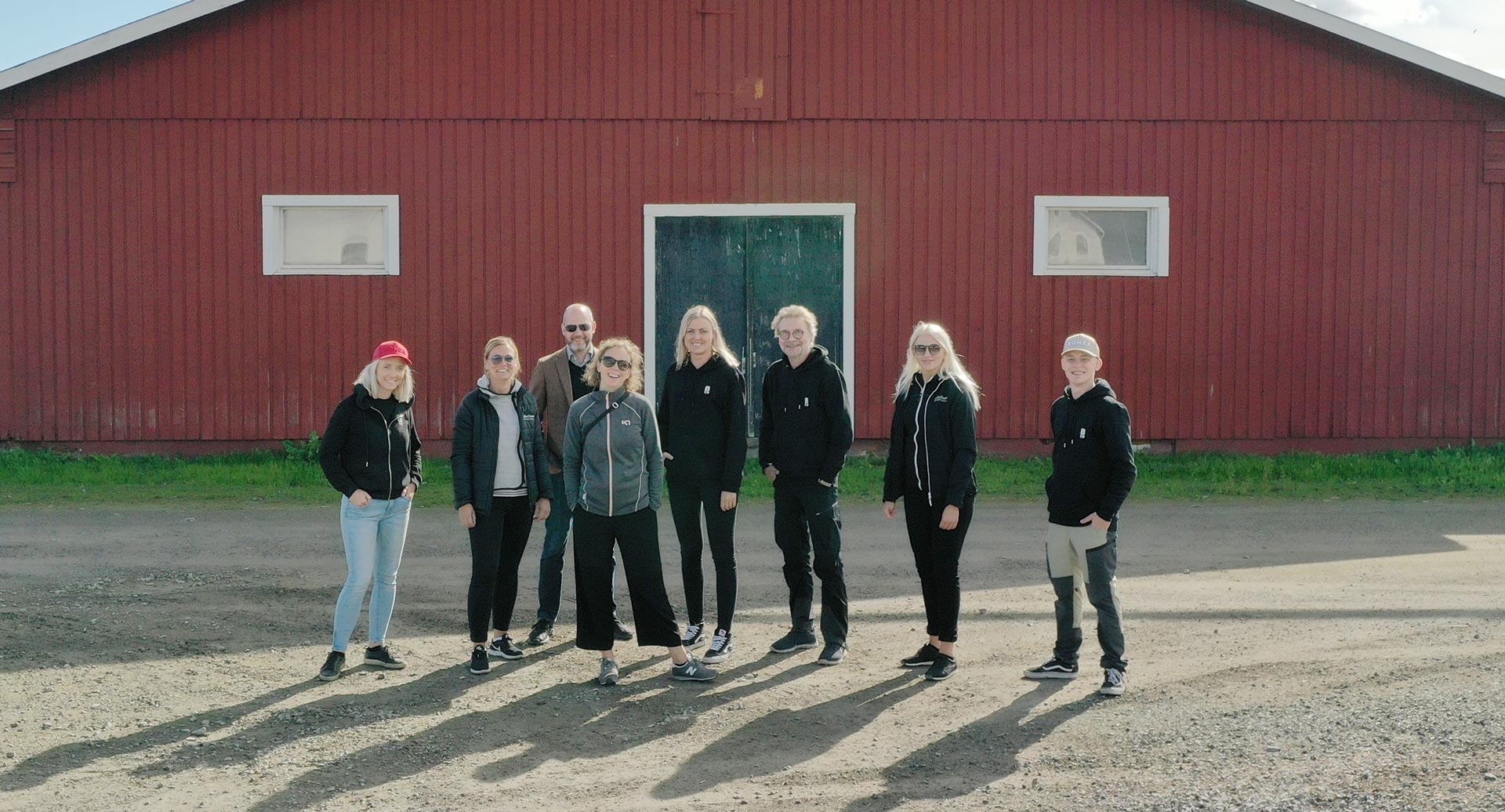 Behind the scenes
Good teamwork is essential for all our productions. We always share a purpose and goals with the people we work with. With good energy we inspire each other, have fun along the way and deliver on our promises.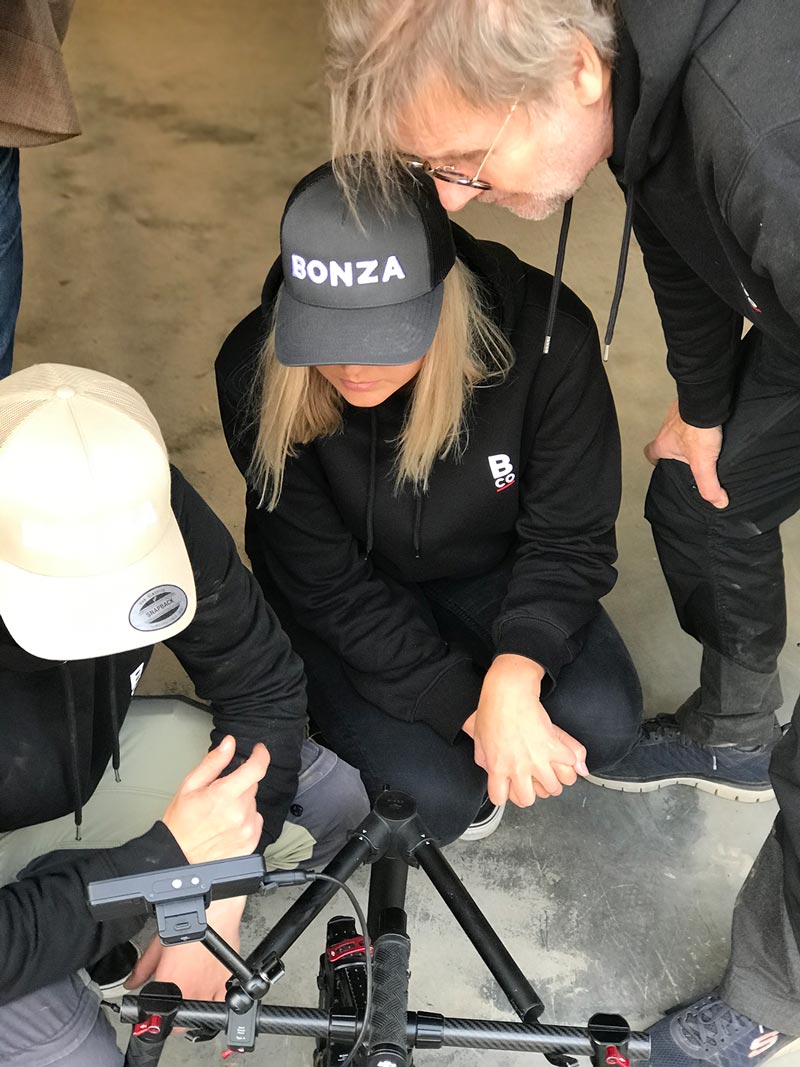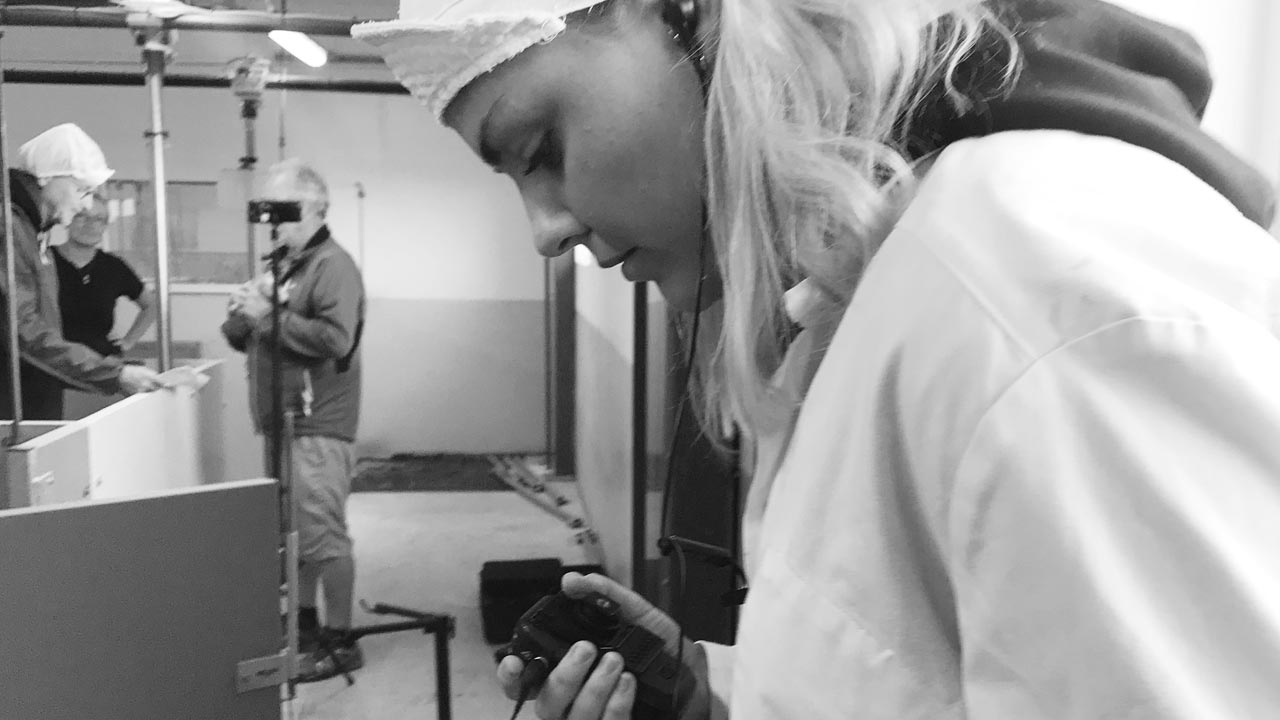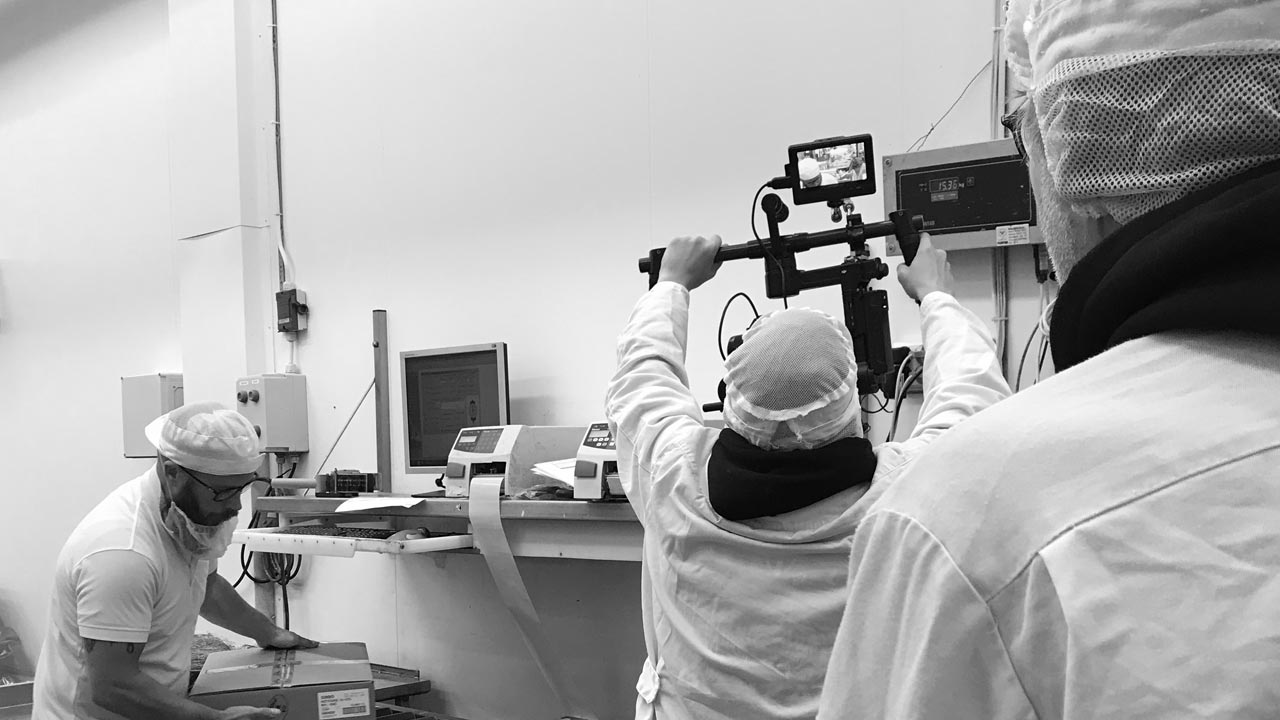 Luleå Design & Specialsnickerier