What we did
Arte 31 is a privately owned art studio with a gallery, shop and a ceramics workshop. Located in Gammelstad, north Sweden, this art studio is full of creativity and entusiasm. The artwork is being created by skilled artists who also offer courses and events aimed at beginners and those who have worked with clay before.
We helped Arte 31 by creating their branding and a catalogue website which shows off their beautiful artwork, events, courses, artists and more.
The icon represents the various components required in the creativity process – heat and water are recurring elements.
Services
Brand design
Graphic design
Web design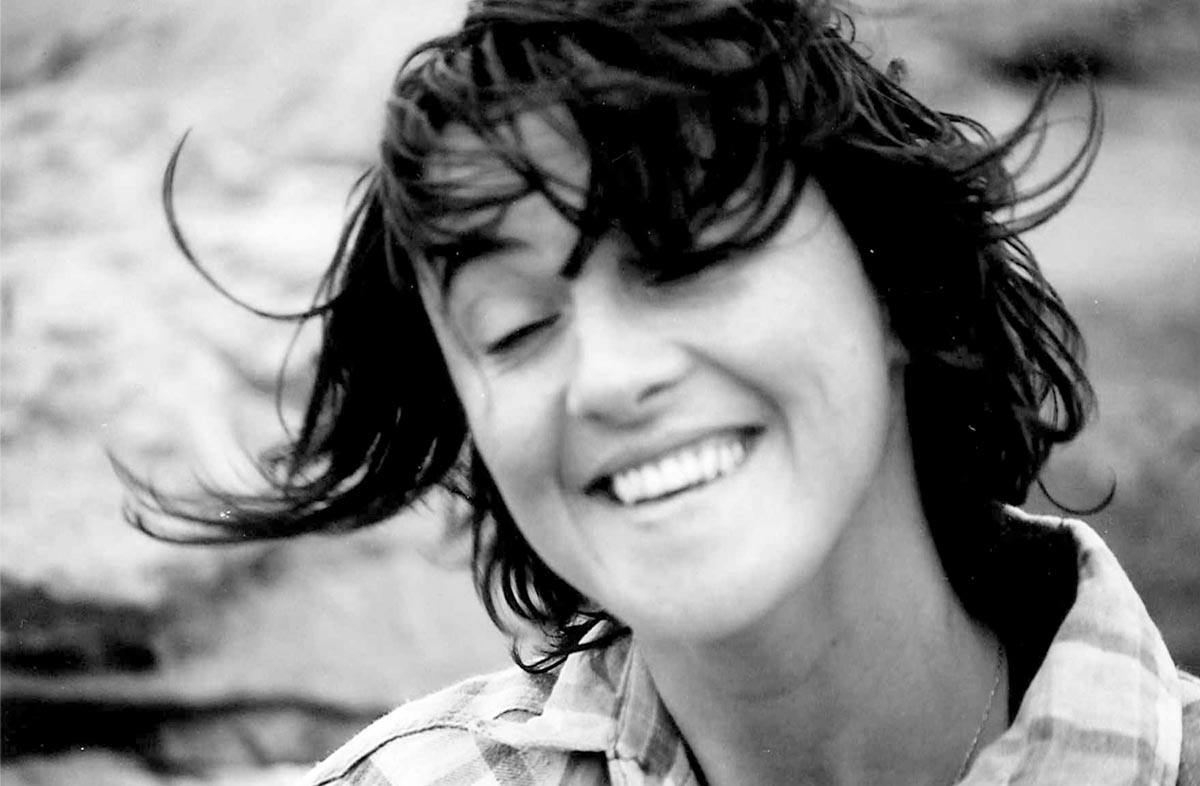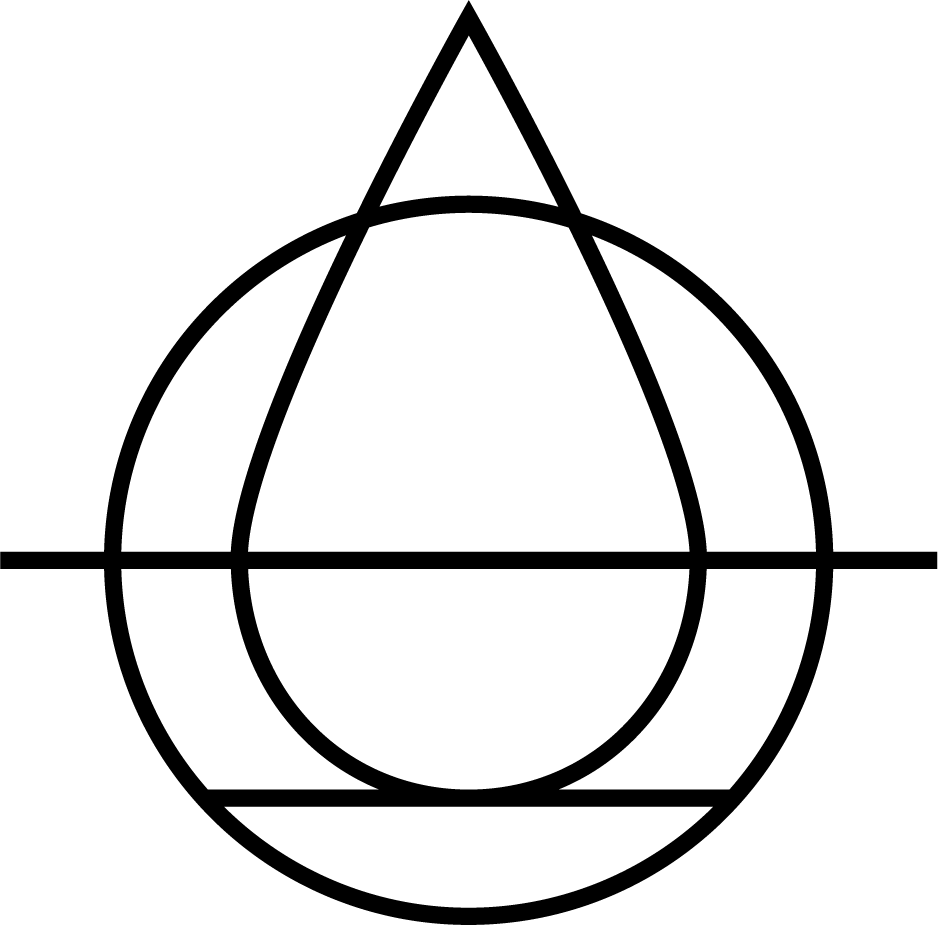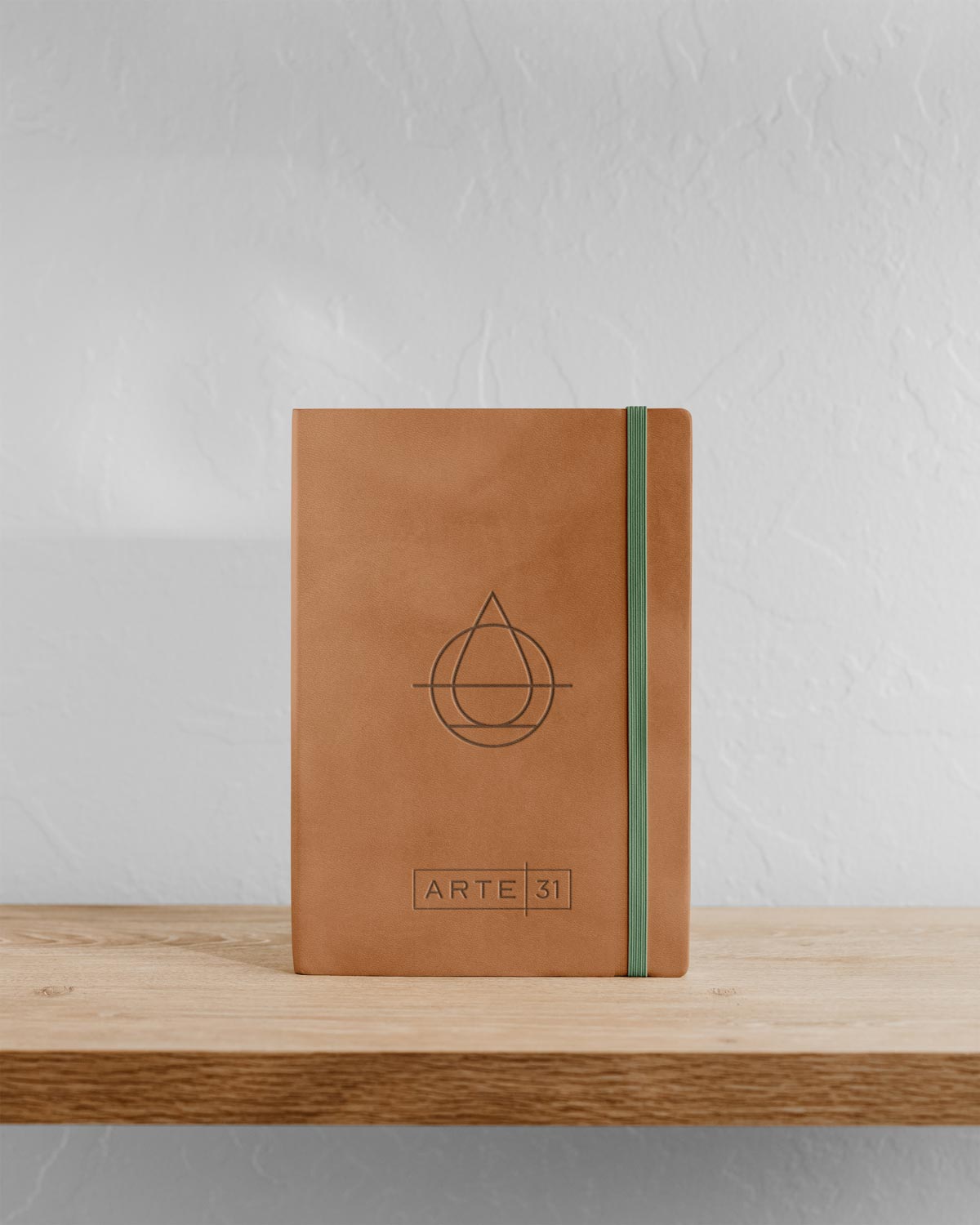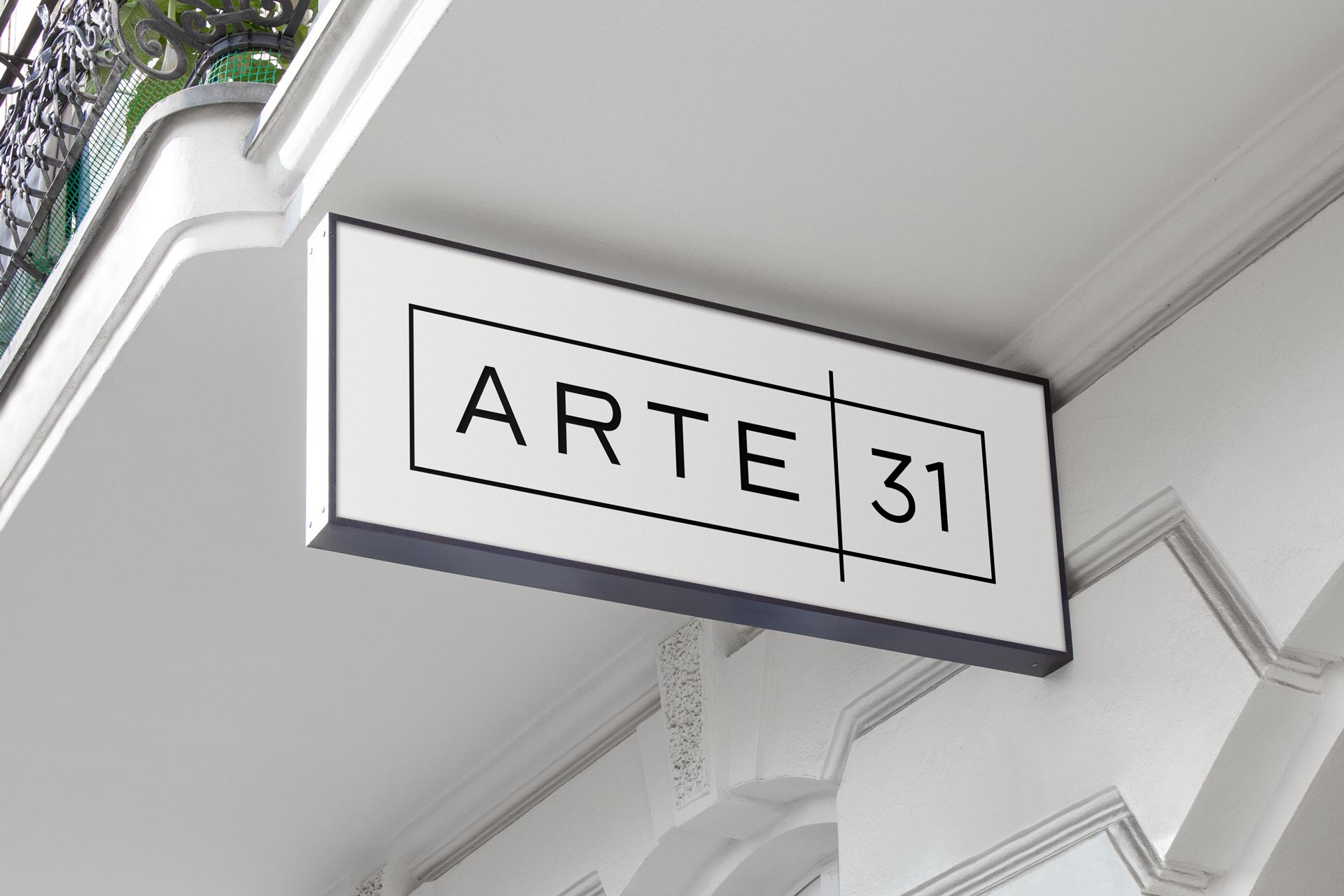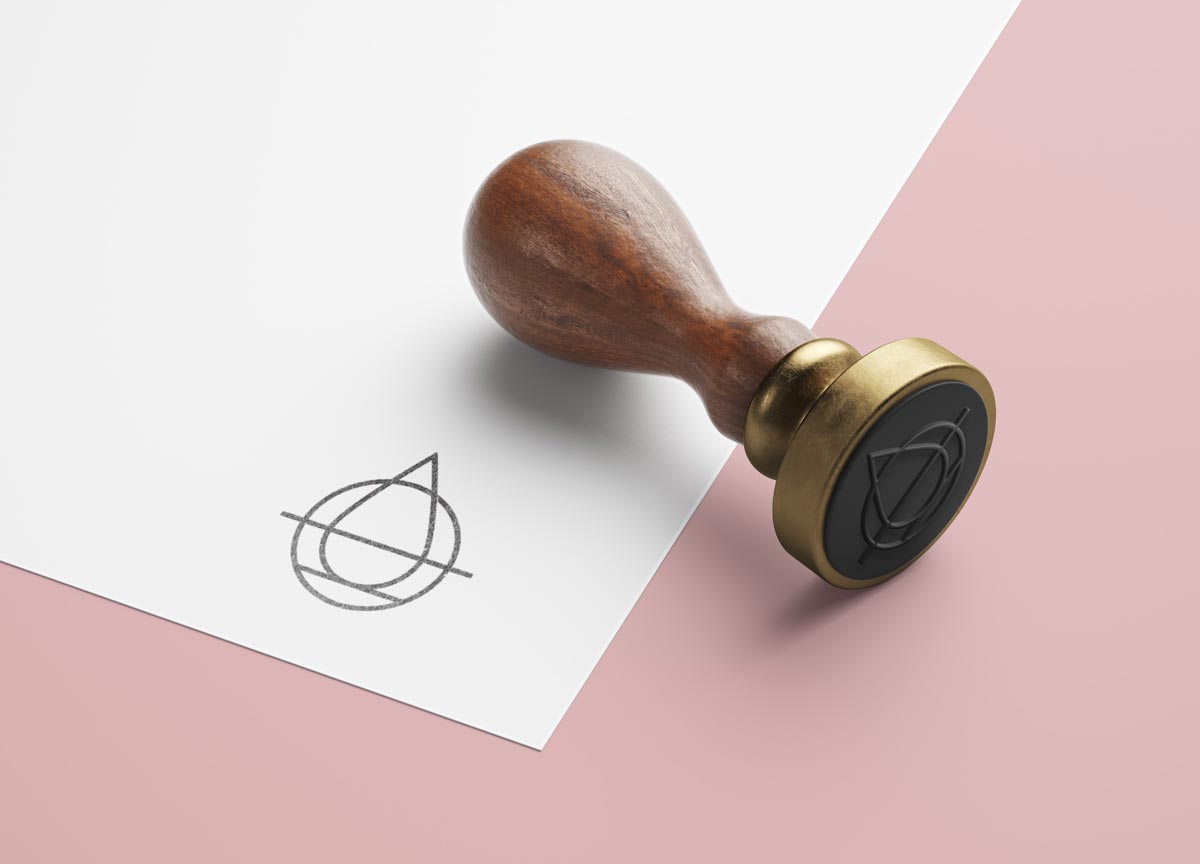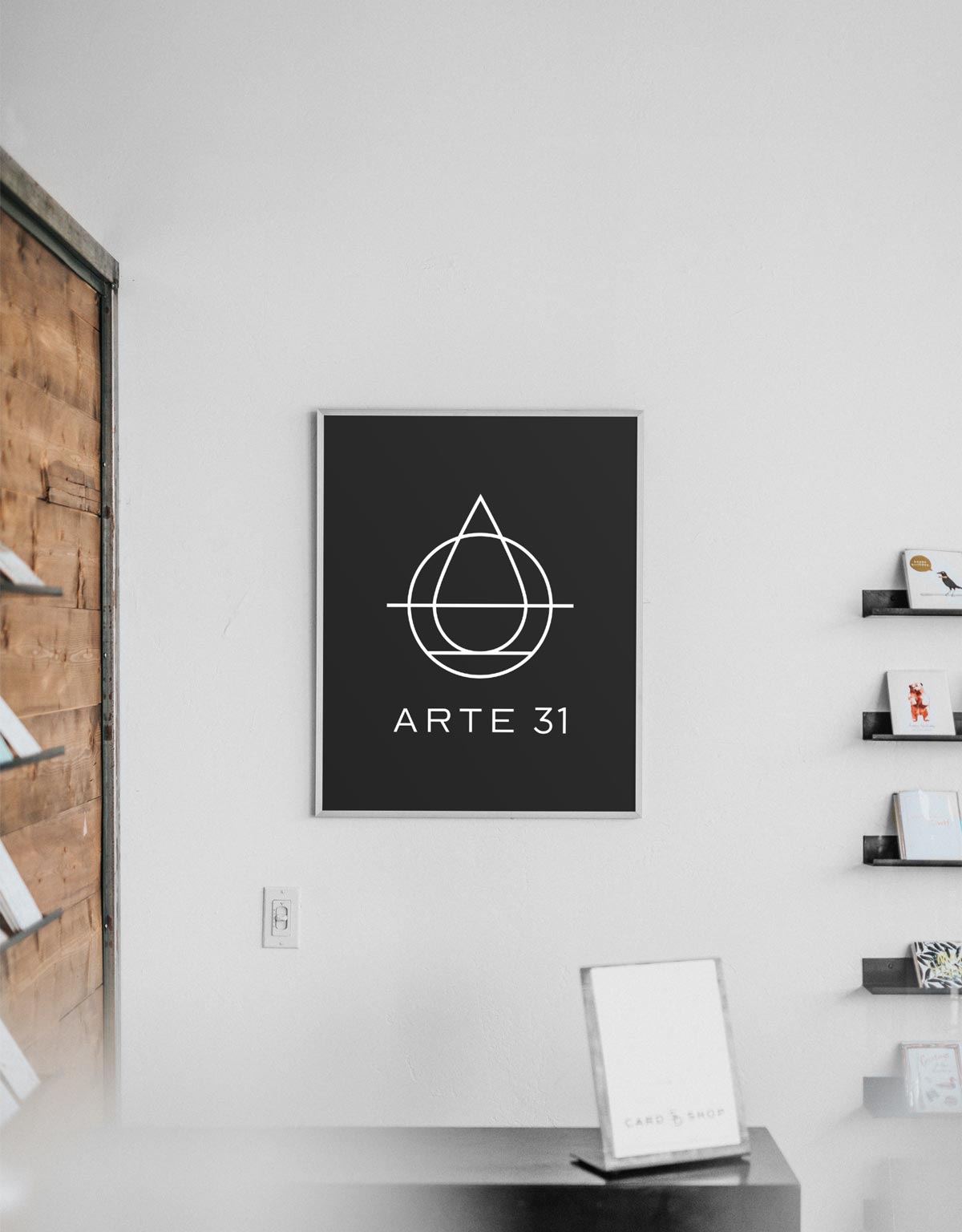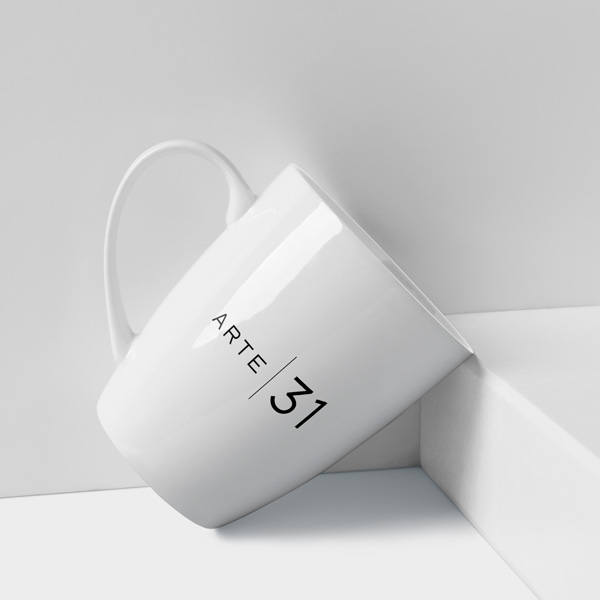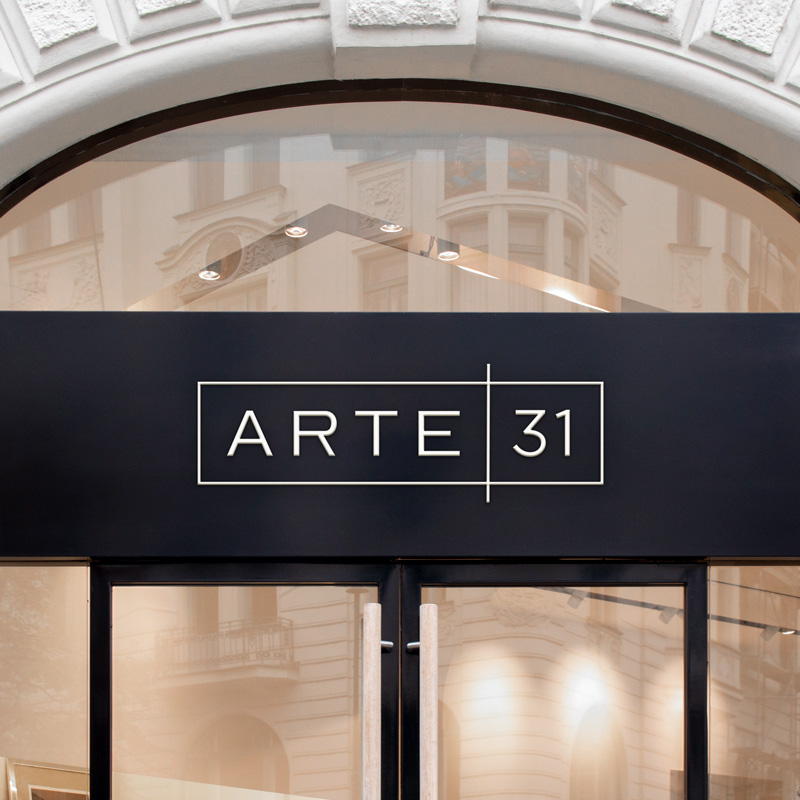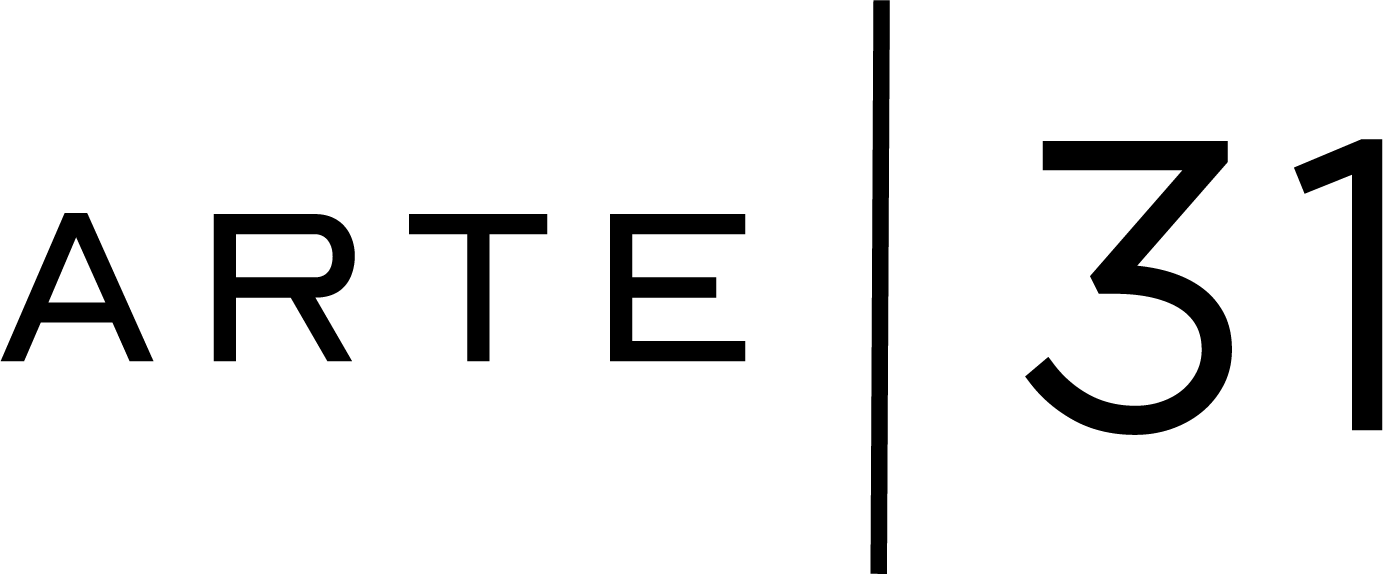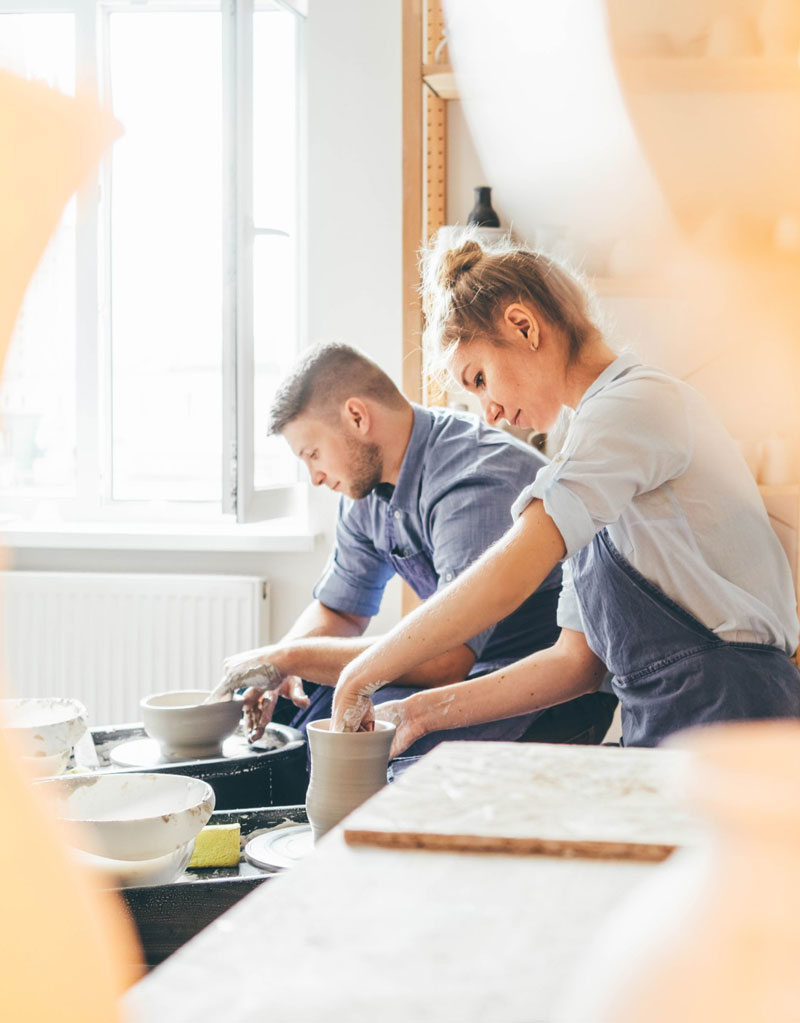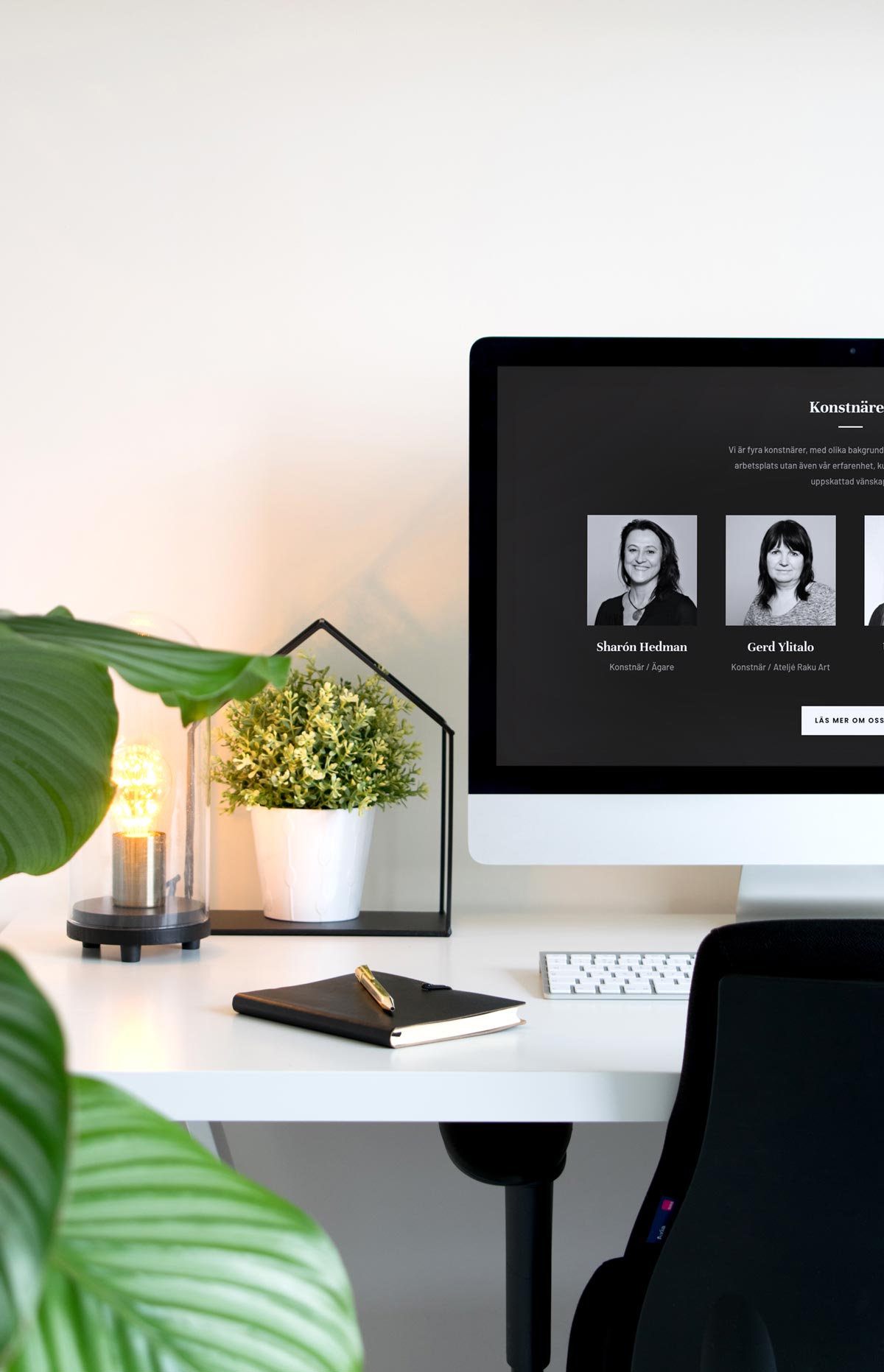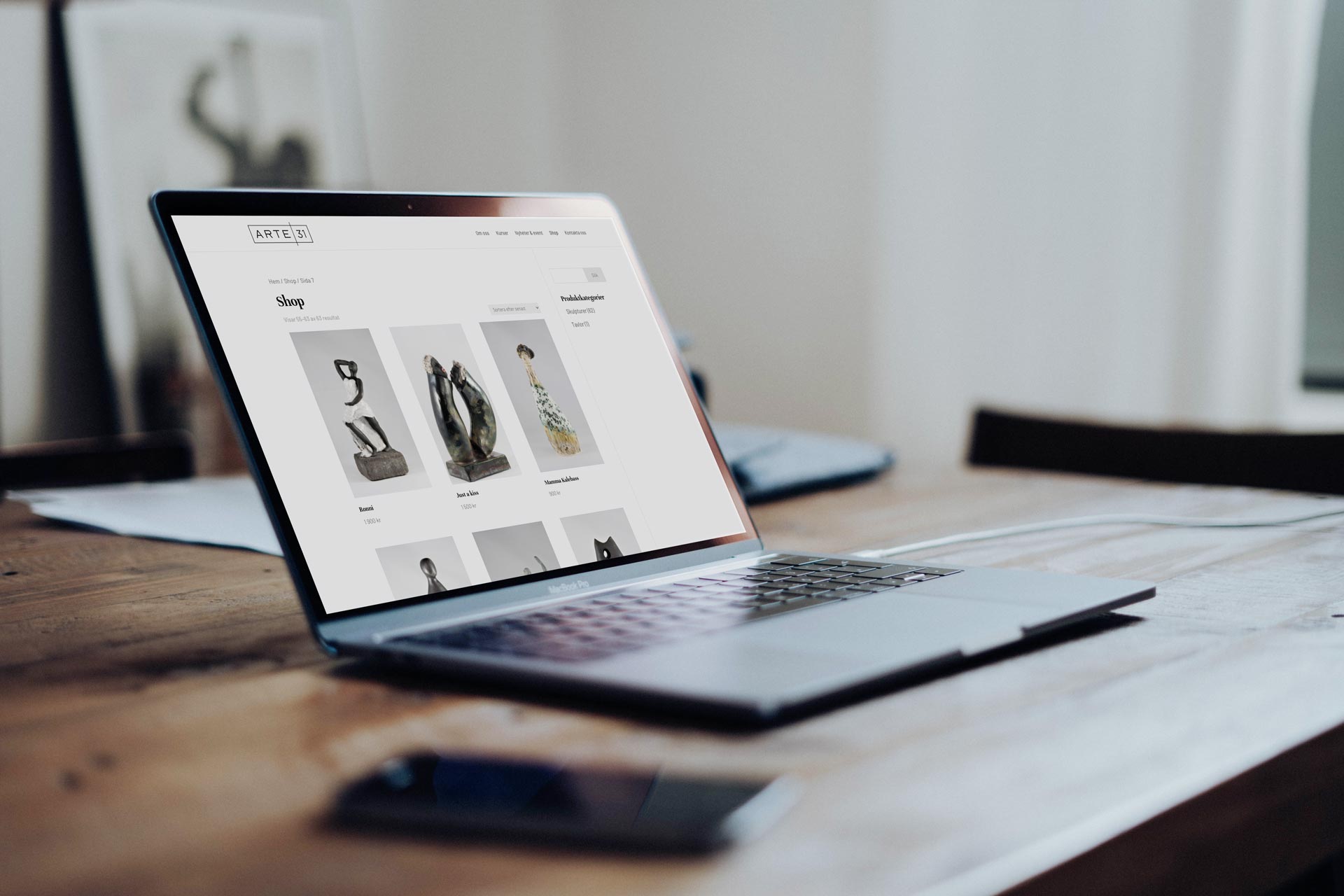 Applied Vocational Training