The salad and sushi restaurant Råvara needed a full makeover. The Råvara owner asked us to be part of the interior design project. An exciting challenge which started off at the end of last year. Here comes some behind the scenes snaps from the project.
Creating a mood board was the first step. This included a color scheme, materials, graphic elements and an overall look and feel. When the concept was finalised a well-known architectural firm brought the ideas to life. All the amazing furniture and wood work were designed and handmade by Luleå Design & Specialsnickerier.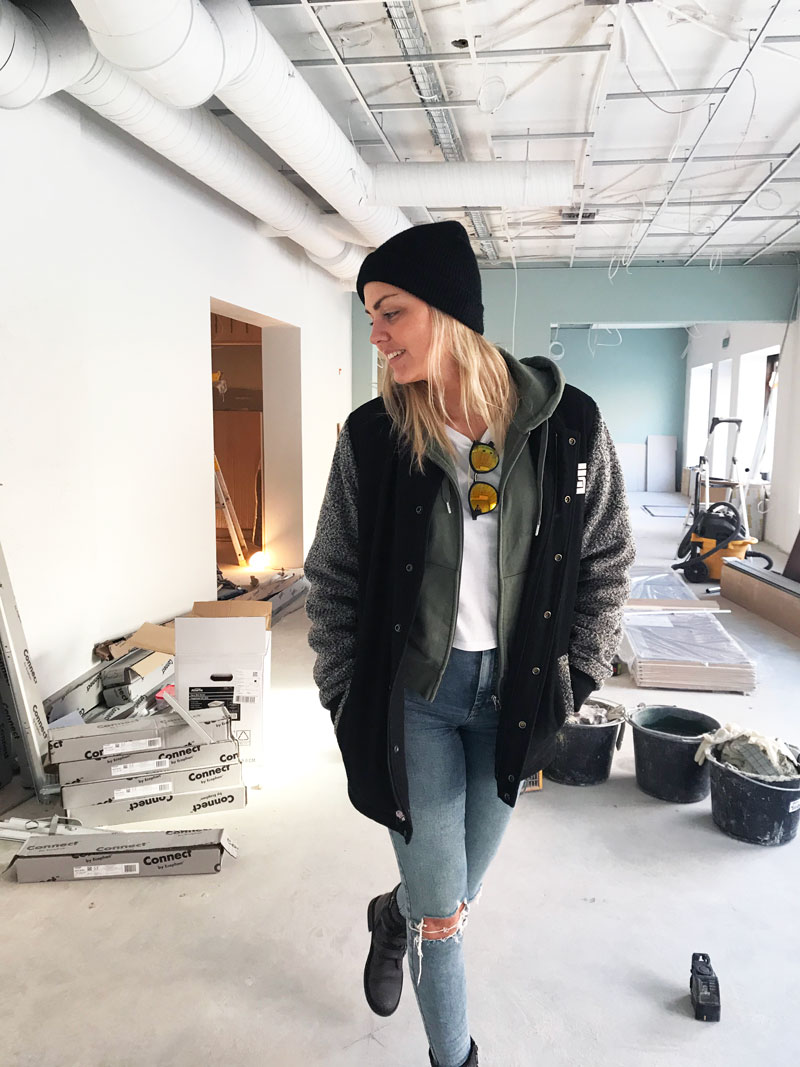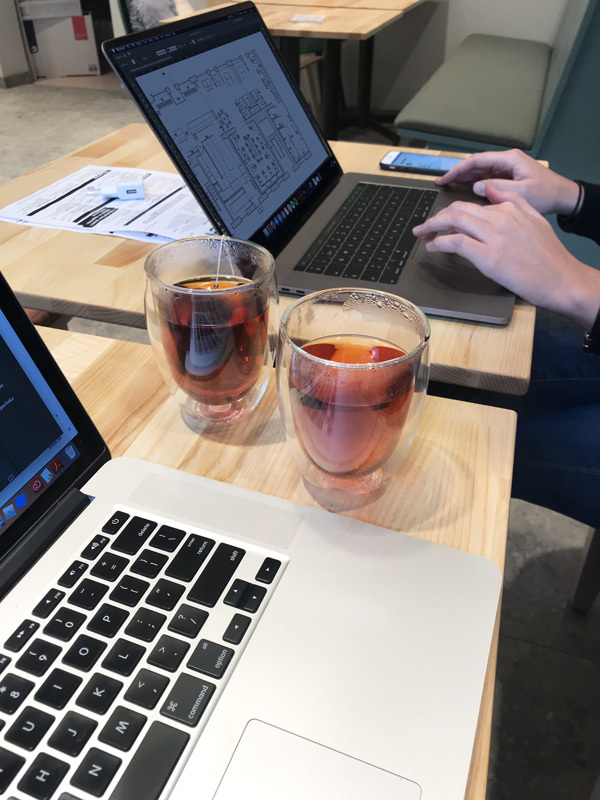 A color scheme and graphic elements inspired by nature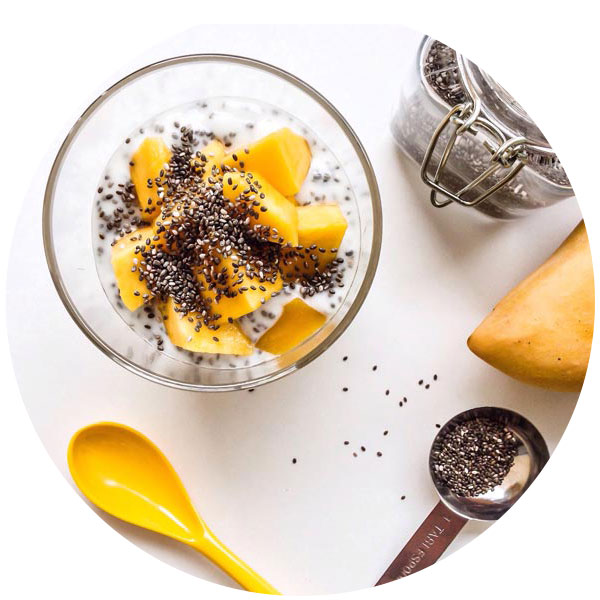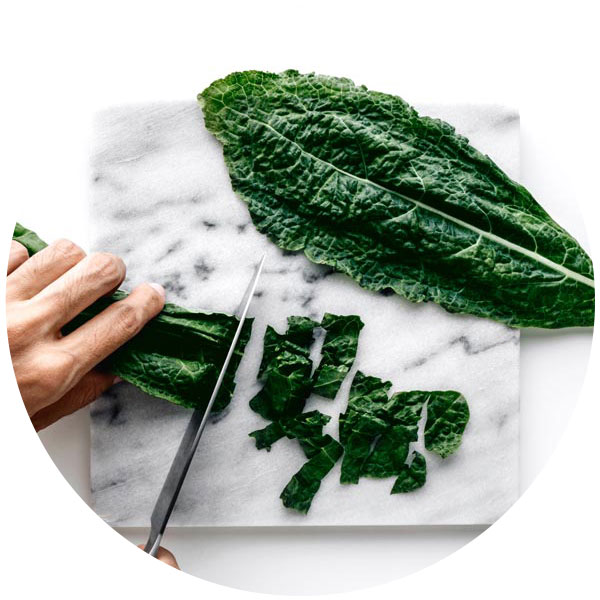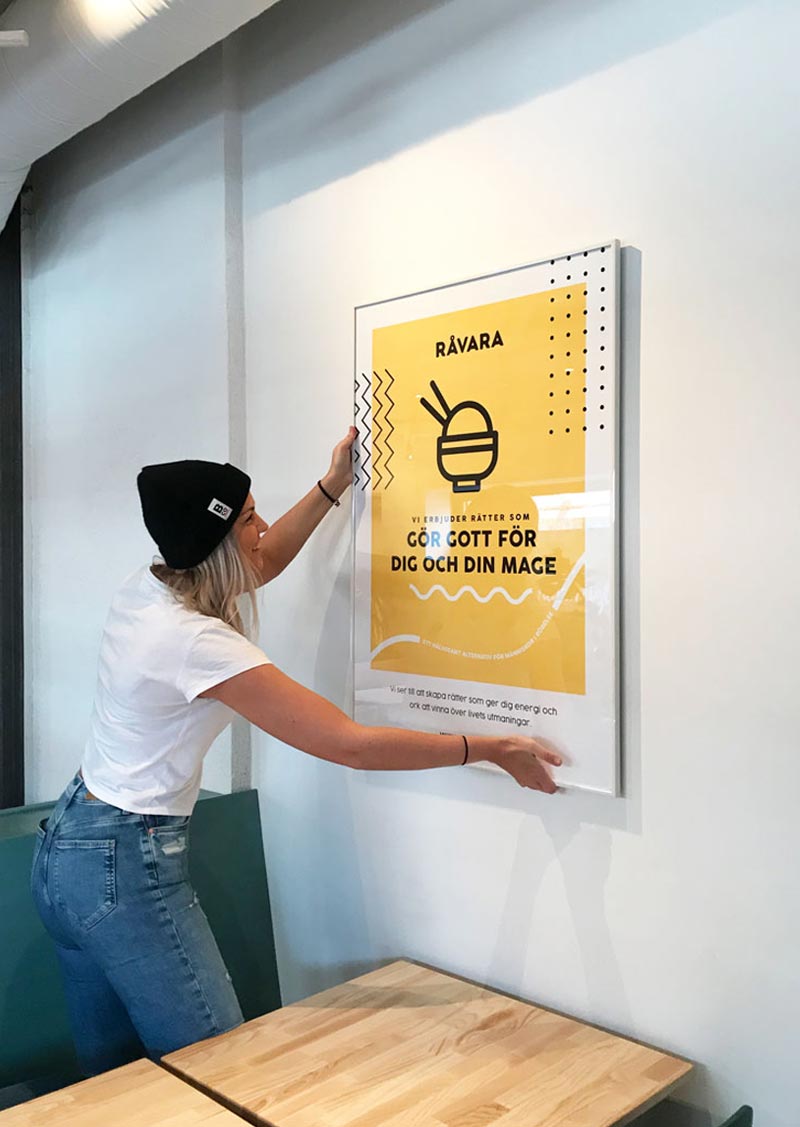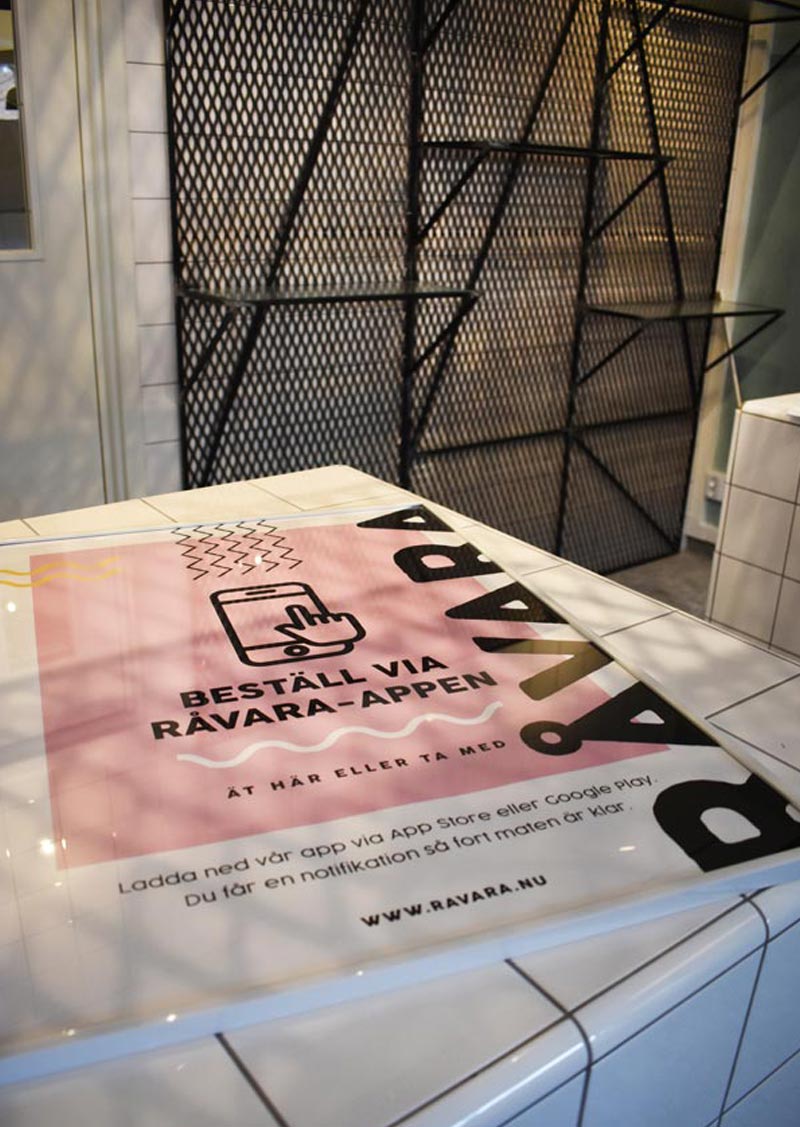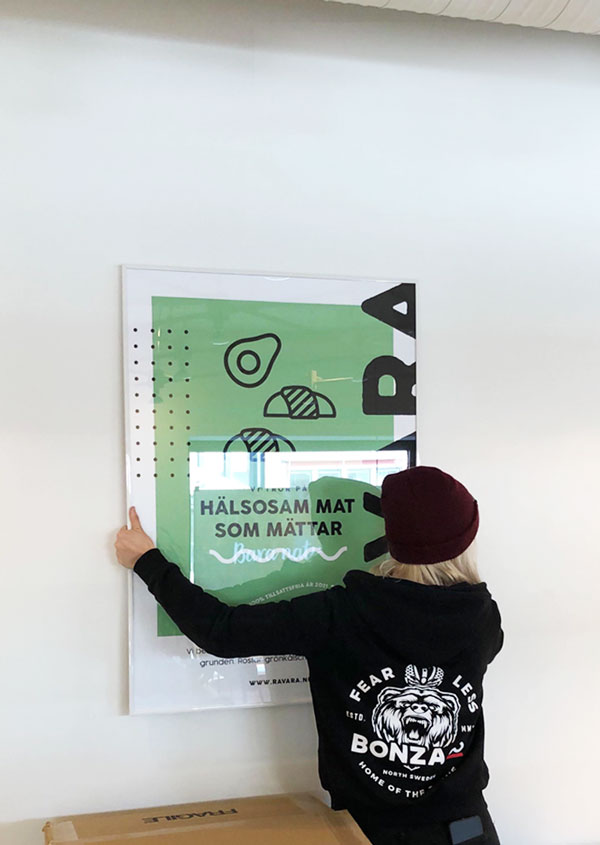 Raw materials
We picked materials that worked well with the brand vision. Raw materials such as wood, steel and granite. The materials have been used throughout the restaurant.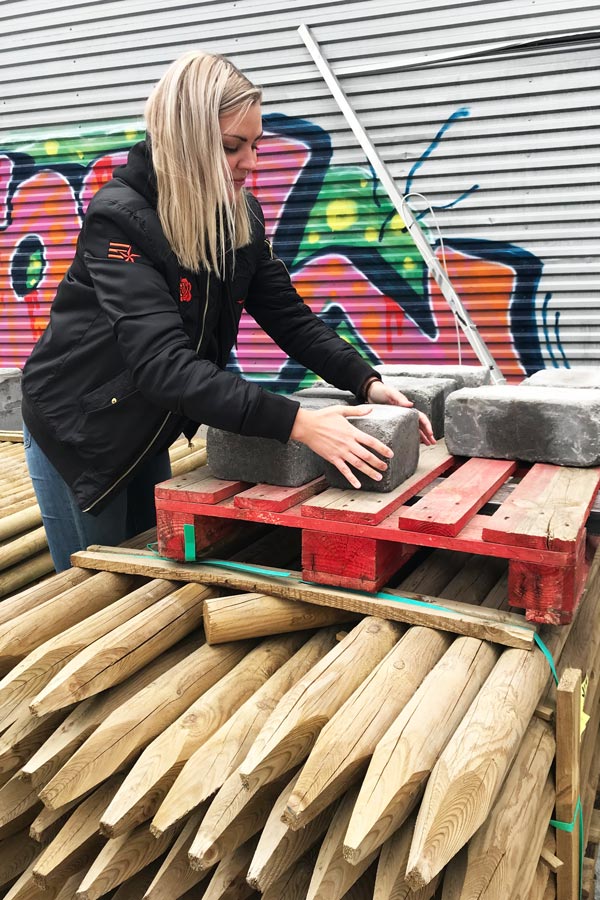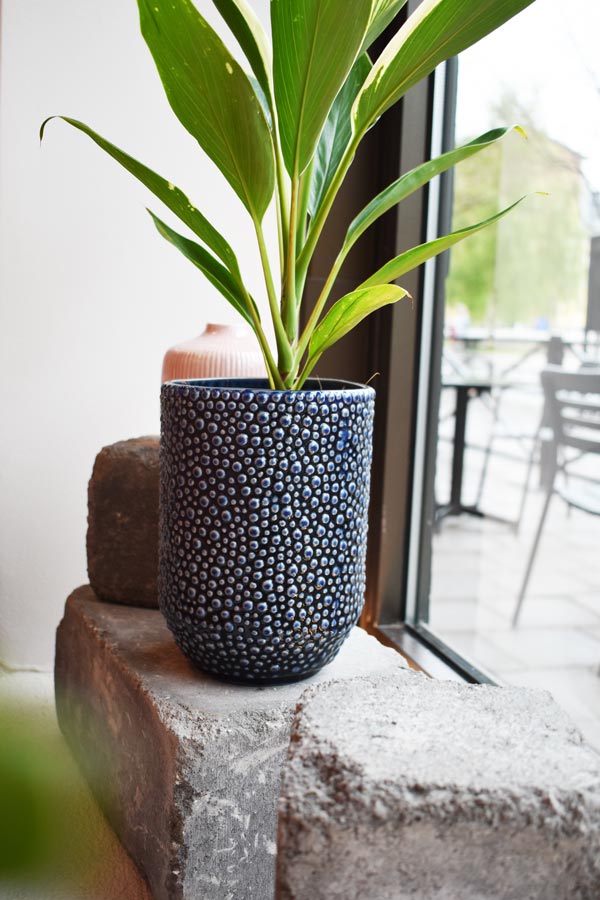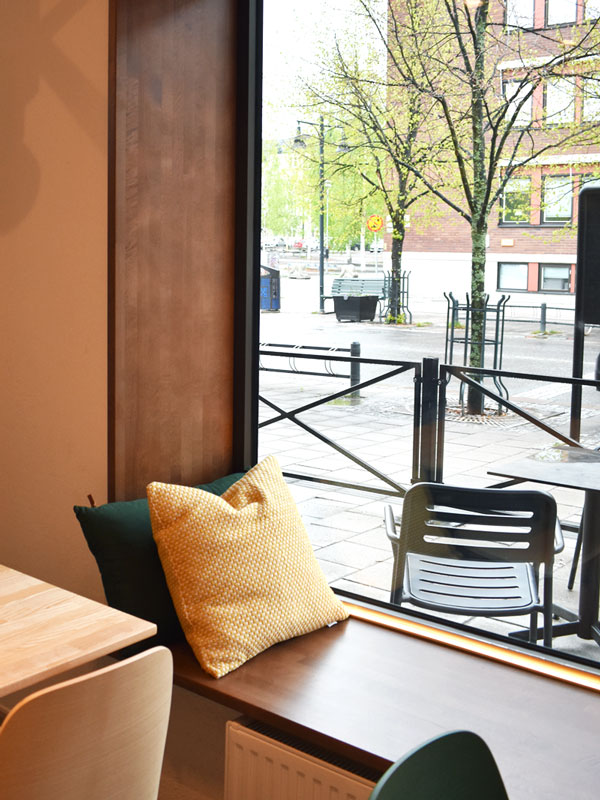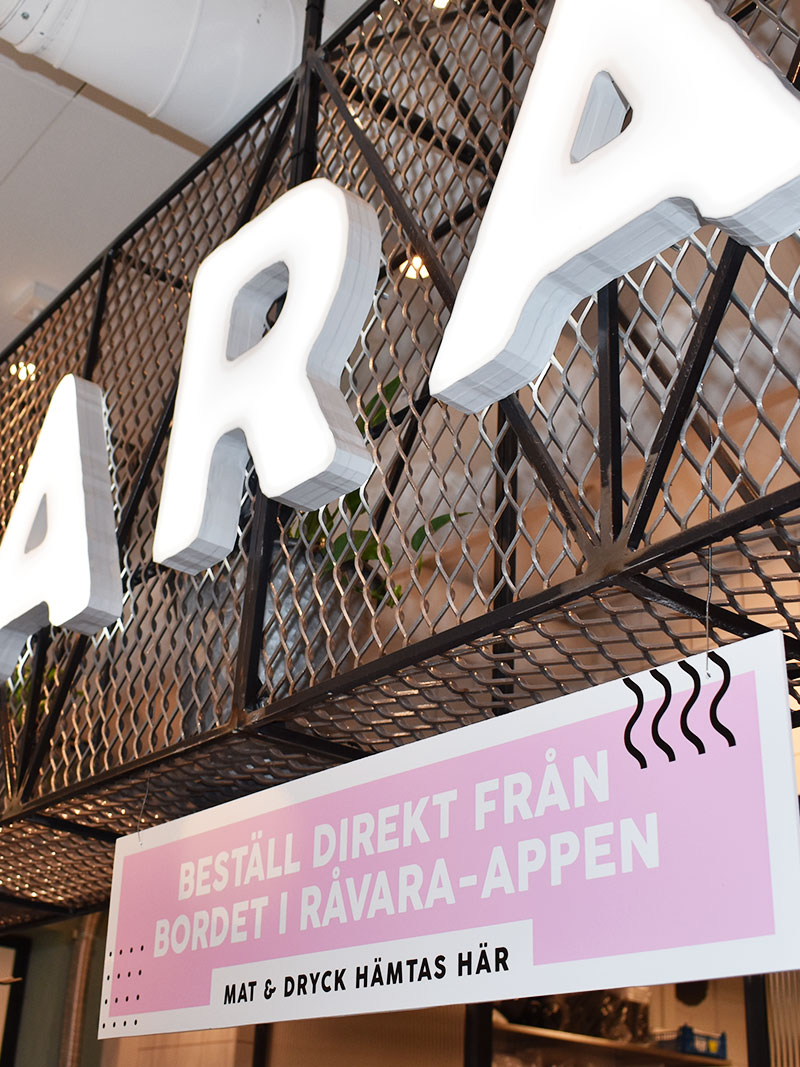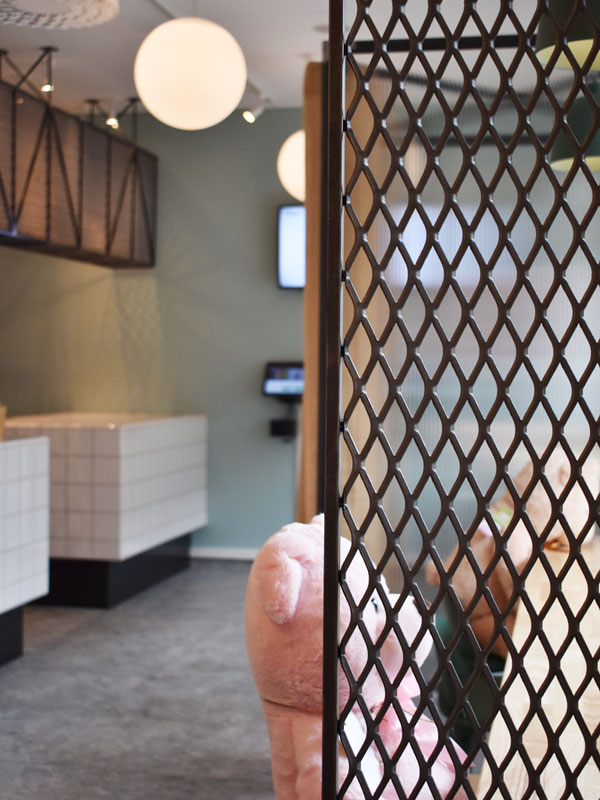 The result
The materials, shapes and colors were a perfect match. Now the restaurant breathes the brand vision. We're happy with the positive response we've received from the Råvara crew and their customers.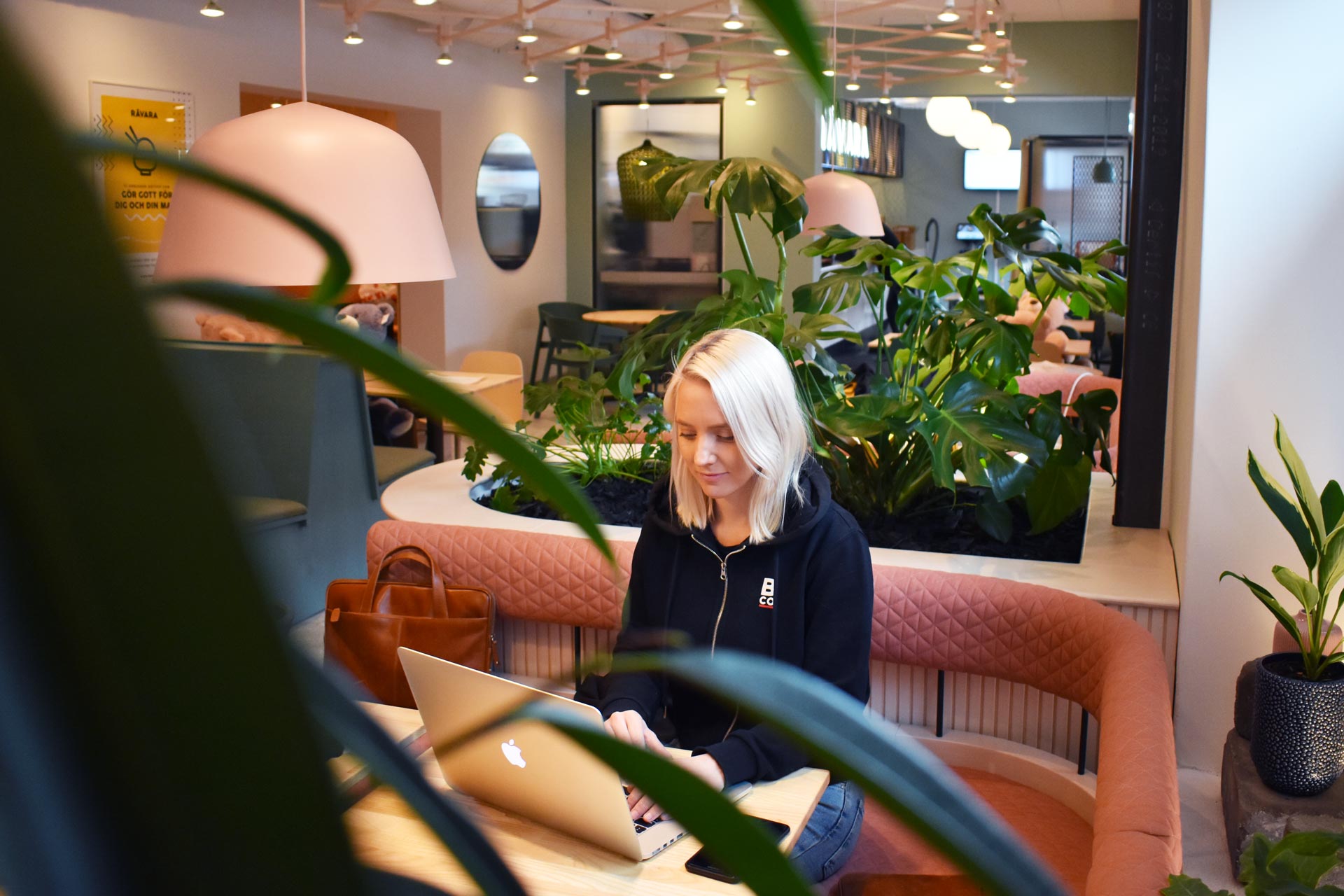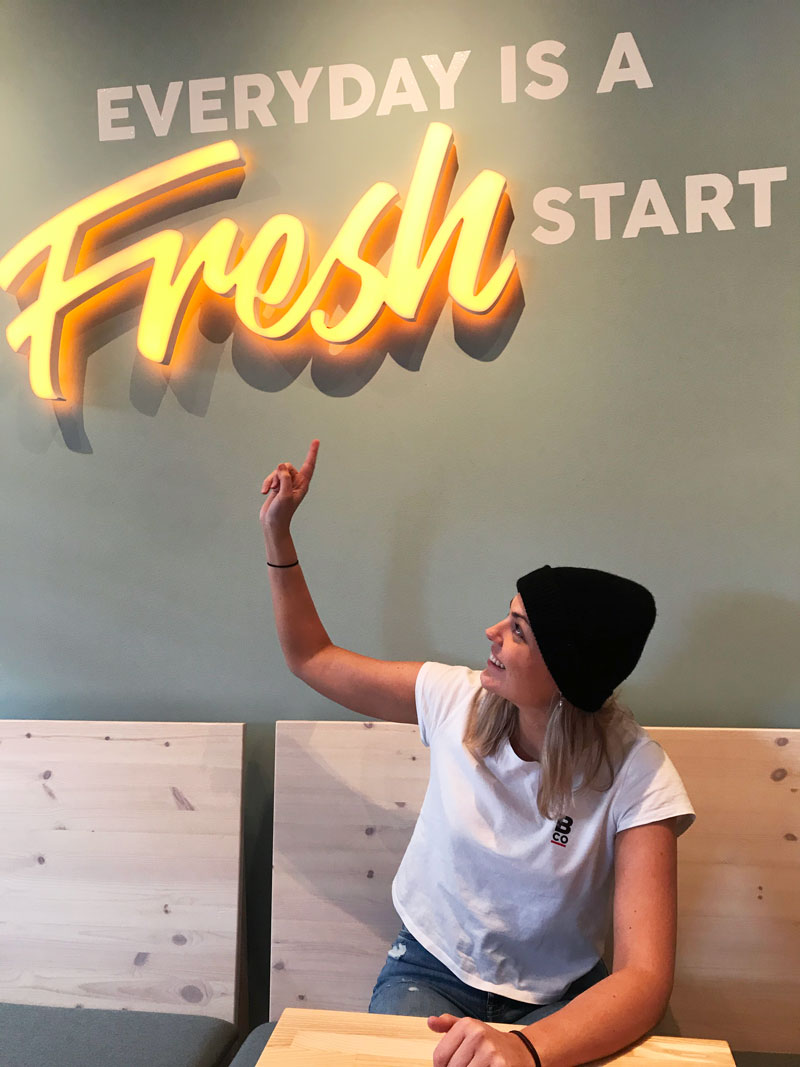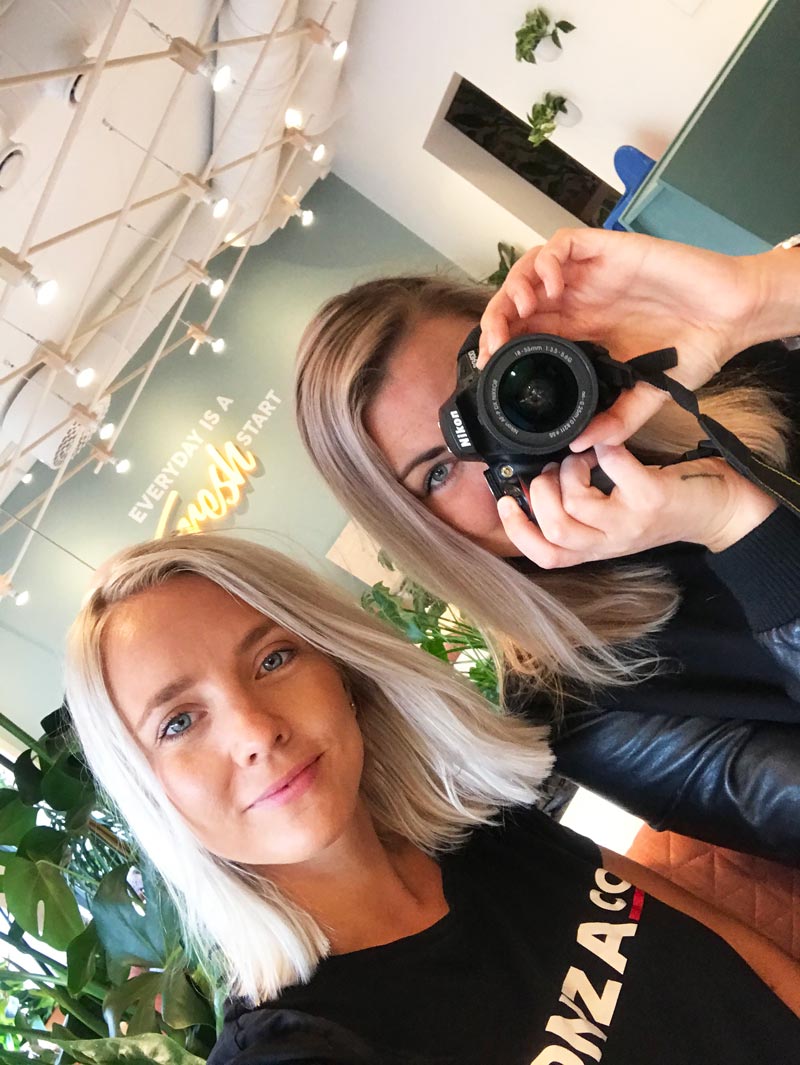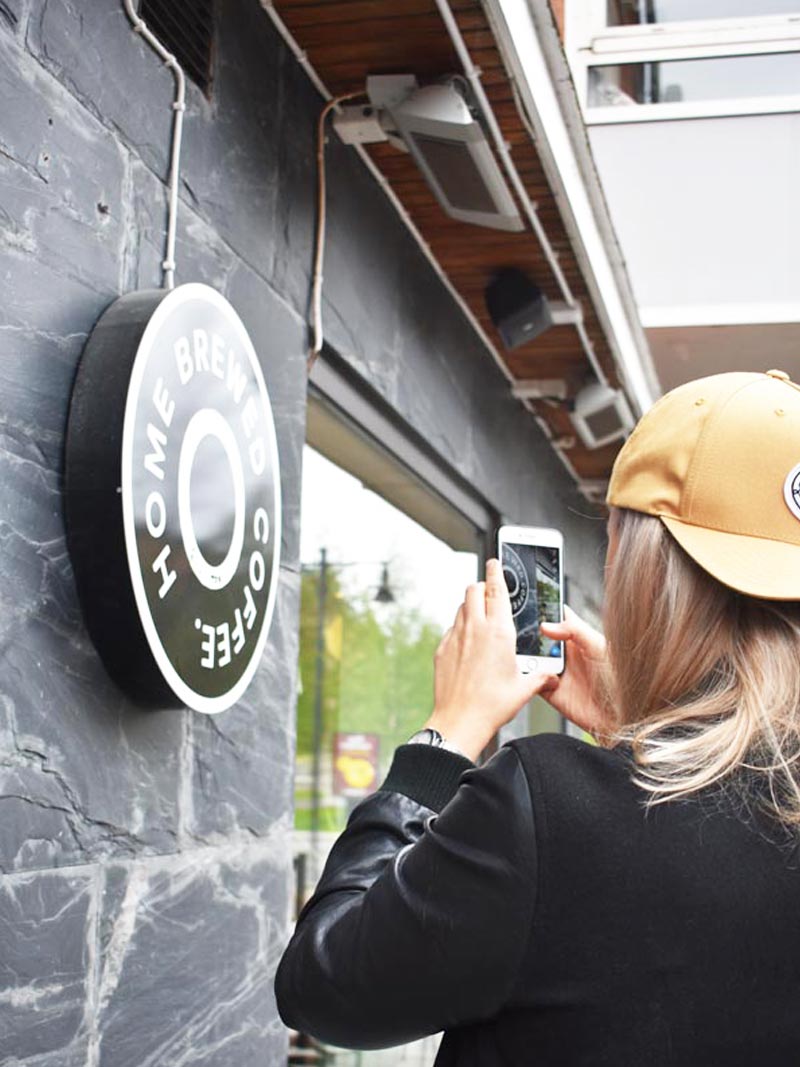 Want to see some more photos of the final project?