LDS
Luleå Design & Specialsnickerier
What we did
People from Luleå all know what we talk about when we say CG:s, Allstar, Börje Olsson Konditori and Råvara. These are well known restaurants and cafés. Luleå Design & Specialsnickerier (LDS) have a team of experienced carpenters who have designed and hand crafted the interior at all these places and many more.
Their website didn't accurately showcase their services or their amazing work. The challenge centered around being able to simplify and communicate LDS's offering in an engaging website with a genuine touch.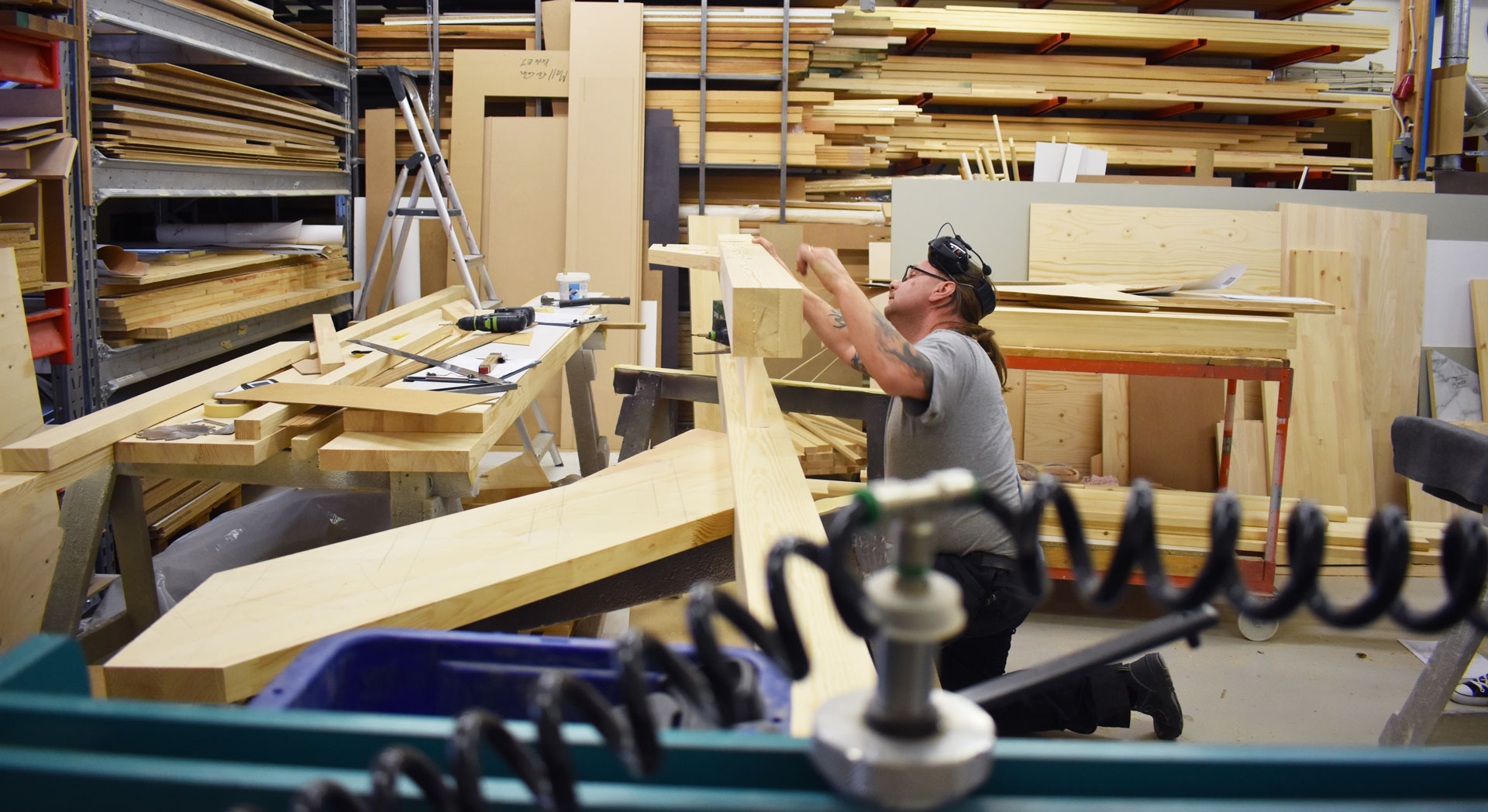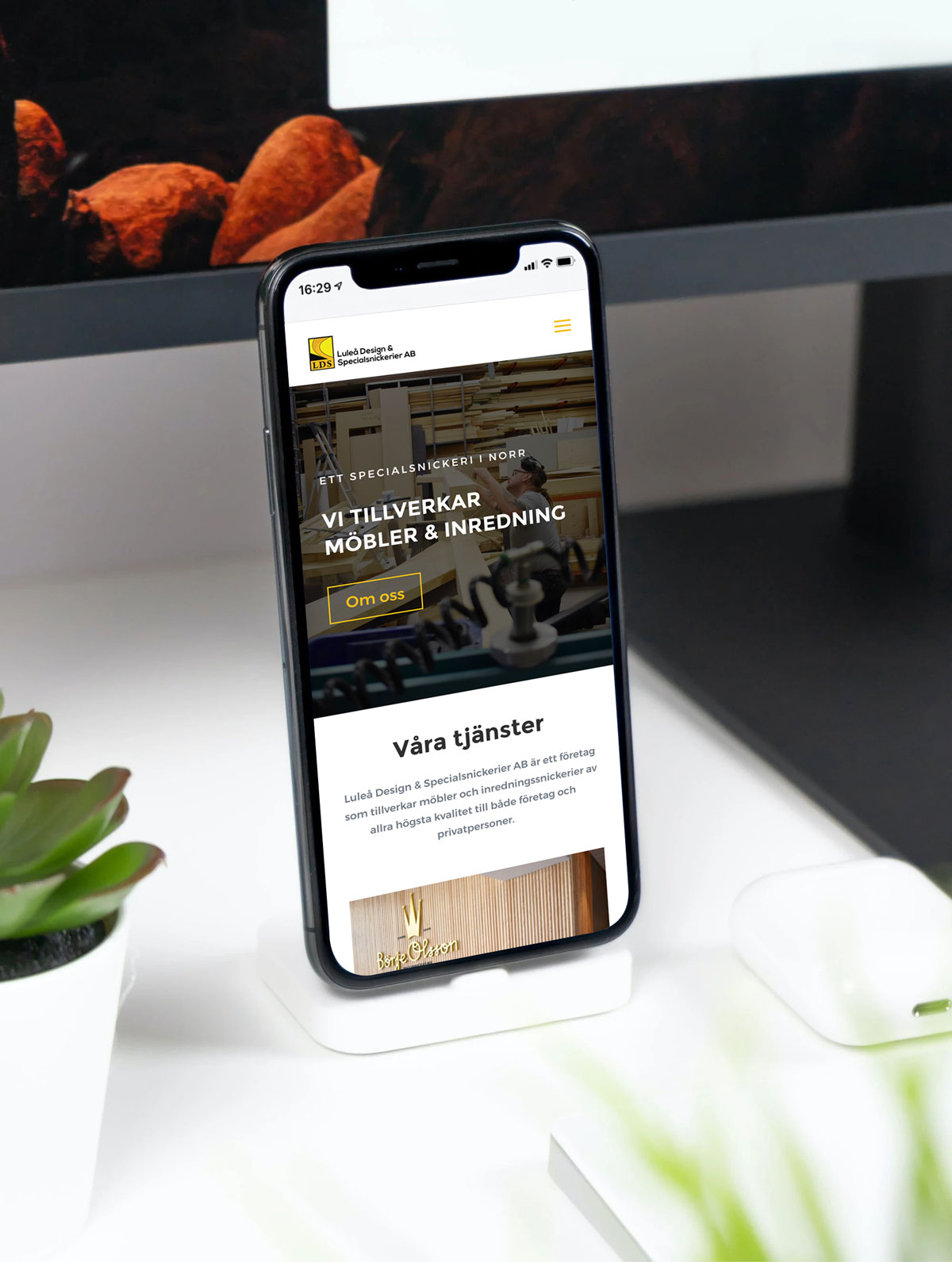 We listen and learn from our clients
The better we know our clients the easier it is to get an understanding of their businesses and goals. There are no doubts that the team at LDS are very passionate and take pride in their craft. They keep it simple and personal – that's why we created a clean and professional website to reflect on who they are.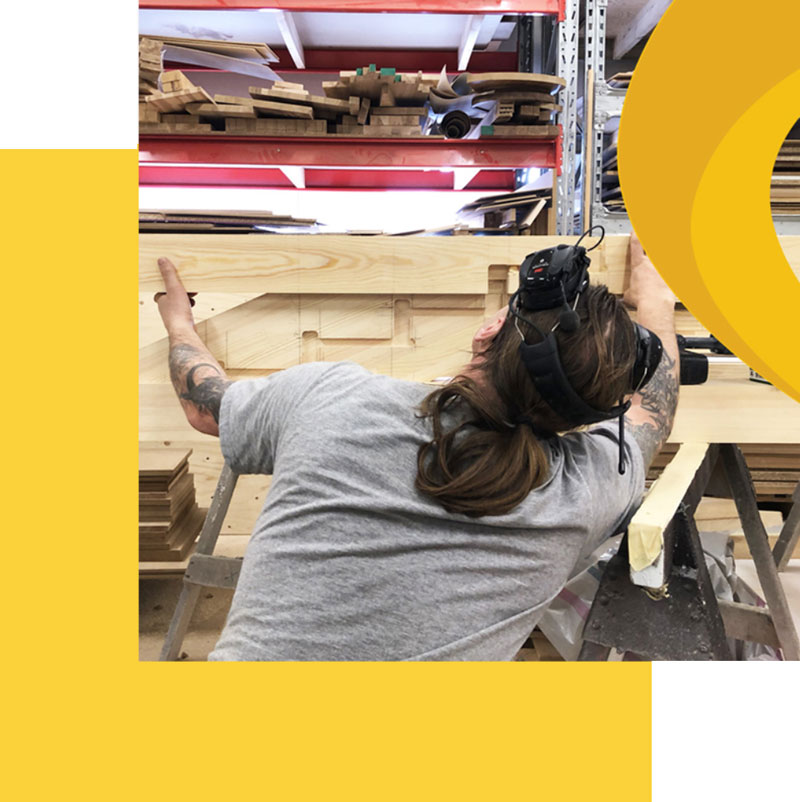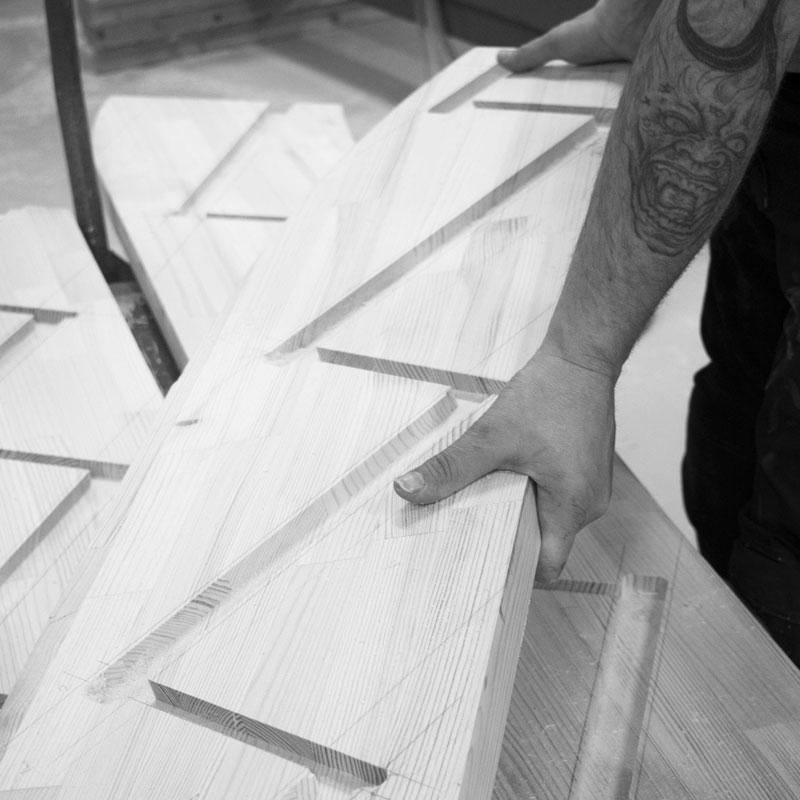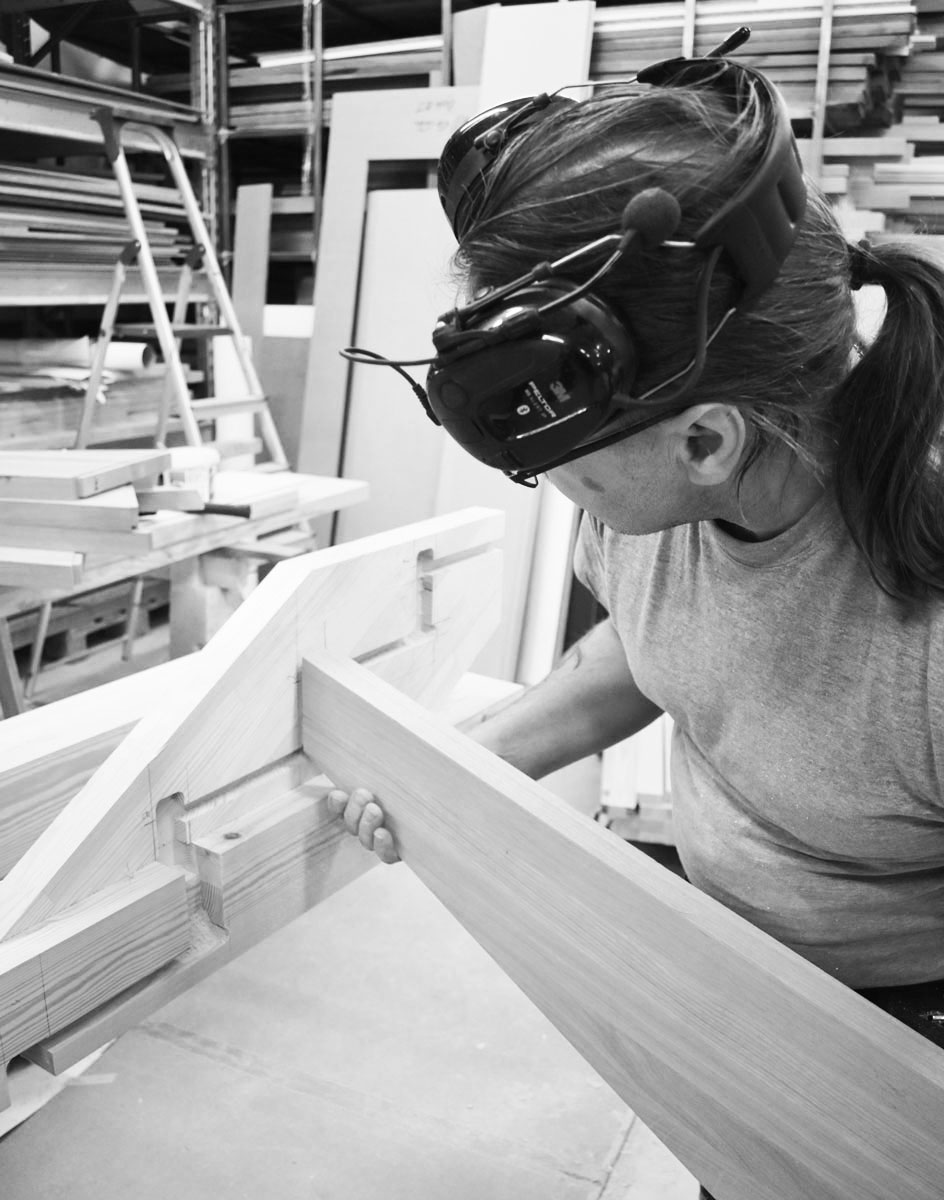 Applied Vocational Training