Hey what do you know? Our wish to start an international design studio and being our own bosses worked like magic and we are excited to be celebrating our 2nd birthday!
If you haven't met us yet we are Bonza Co. — two designers with over 10 years of experience in creating high-end work for Swedish and global agencies and brands. Back in 2019 we began to form our vision for Bonza Co. – not only a design studio but a lifestyle. Because, after all, this is more than just a job to us. We wanted to share our skillset and knowledge to help both local as well as international brands thrive.
So where are we now? Well, we are not a "startup" anymore. We continue to create, learn and grow and are lucky enough to work with really great people. Many milestones have been reached over the past two years since Bonza Co. was established, we've gone from home office to office and new clients are coming on board all thanks to referrals, something we're super proud of.
We are not only here for a long time – we are here for a good time!
And finally, a massive thanks to all our clients, friends and other supporters for another great year. Let's continue to raise the bar together –  because Bonza Co. is here to stay! 
____
Some take aways
Good business is about good relationships
Keep it consistent – always quality over quantity
Fresh air and new places helps with creativity
Keep it simple and be frank
Never become lazy – strive to do better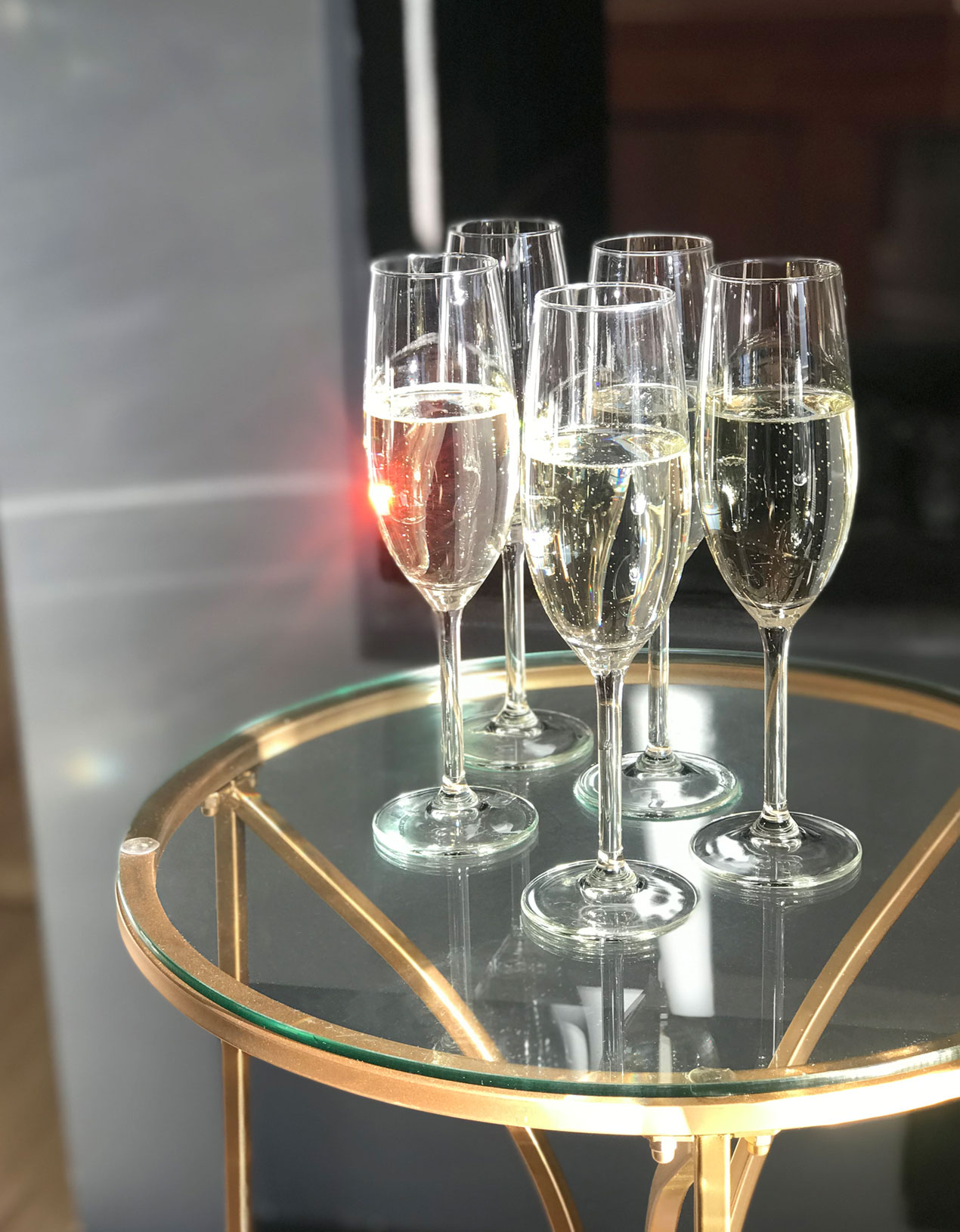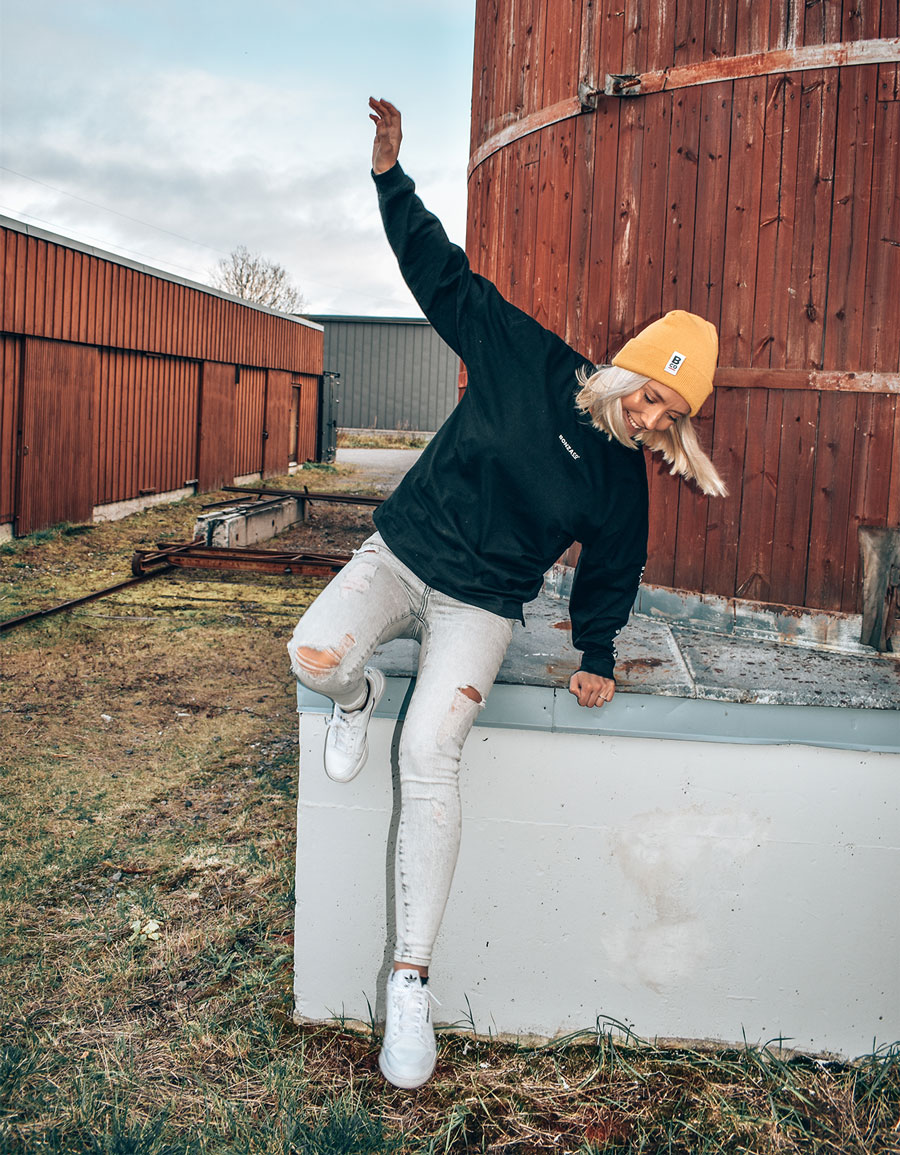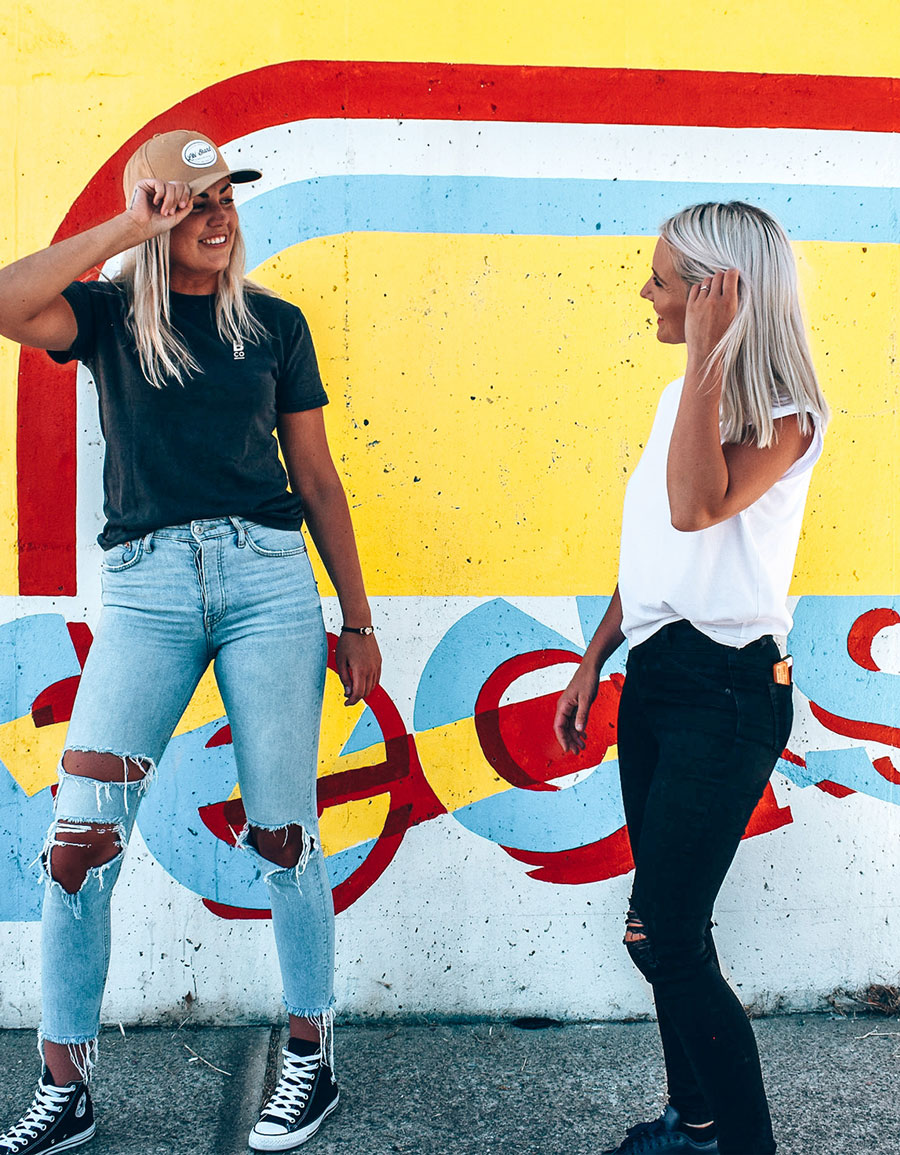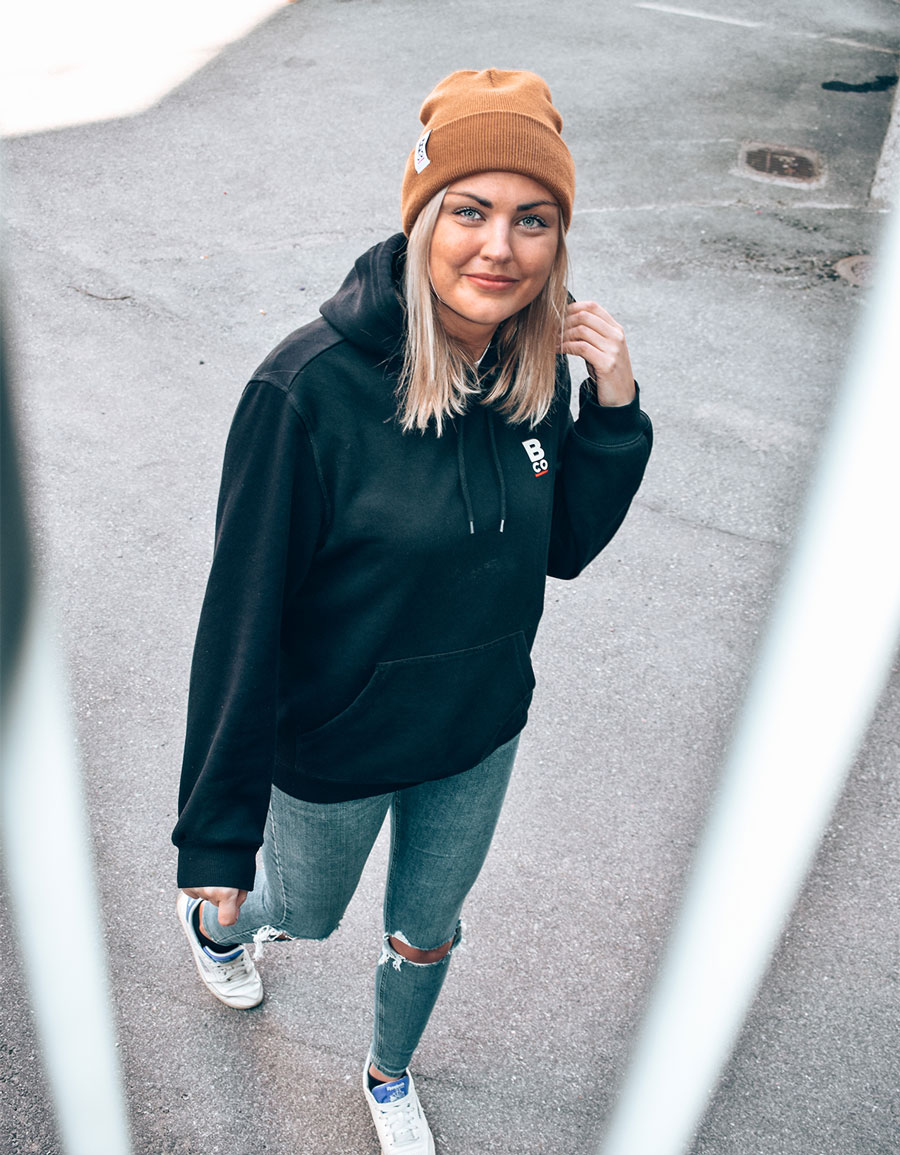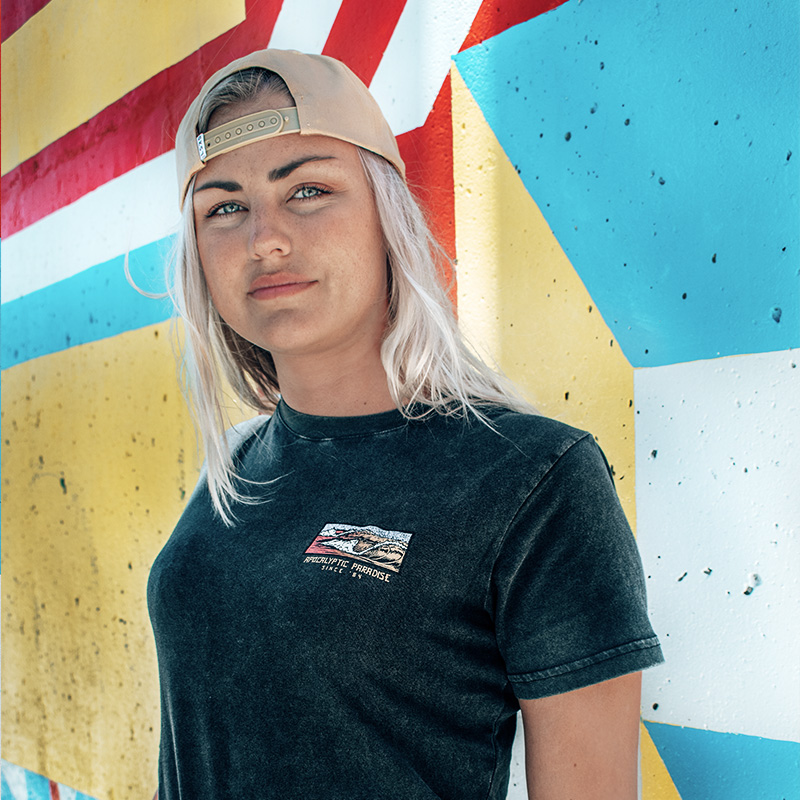 Hanna Lidfors
Senior AD & Graphic Designer
Bachelor's degree in International Marketing/ Mälardalen University, Västerås Sweden. With marketing studies in Spain and Estonia. Hanna has been working as an Art Director and Project Manager in Sweden for 10 years. Specializing in brand design, business marketing communication, digital and print.
Phone & Whatsapp: +46 70 684 66 43
Email & Slack: hanna@bonza.se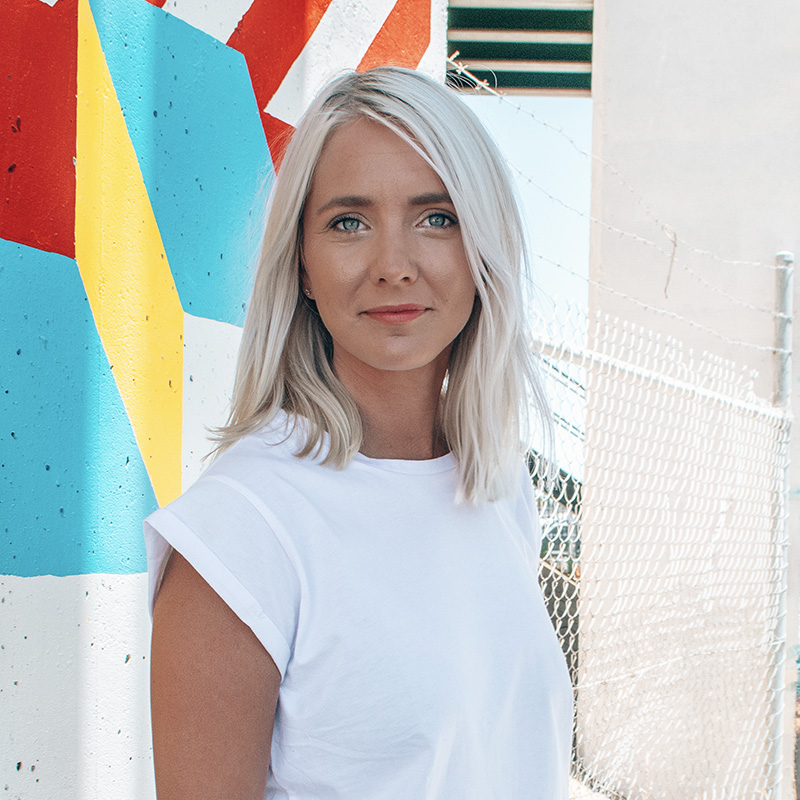 Sara Björnfot
Senior UI/UX & Graphic Designer
Bachelor's degree in Graphic Design / Curtin University, Perth Western Australia. After graduating Sara spent over 10 years in Australia working as a Designer and Project Manager at different design studios focusing on web, UI/UX, app design, eCommerce, branding and print.
Phone & Whatsapp: +46 70 626 78 85
Email & Slack: sara@bonza.se