Working with us, you'll get to talk directly to real people who want to get to know you and understand your project.
Start-ups or established brands? Locals or internationals? We work with companies across the globe of all shapes and sizes, as part of your marketing team or as your full service design agency.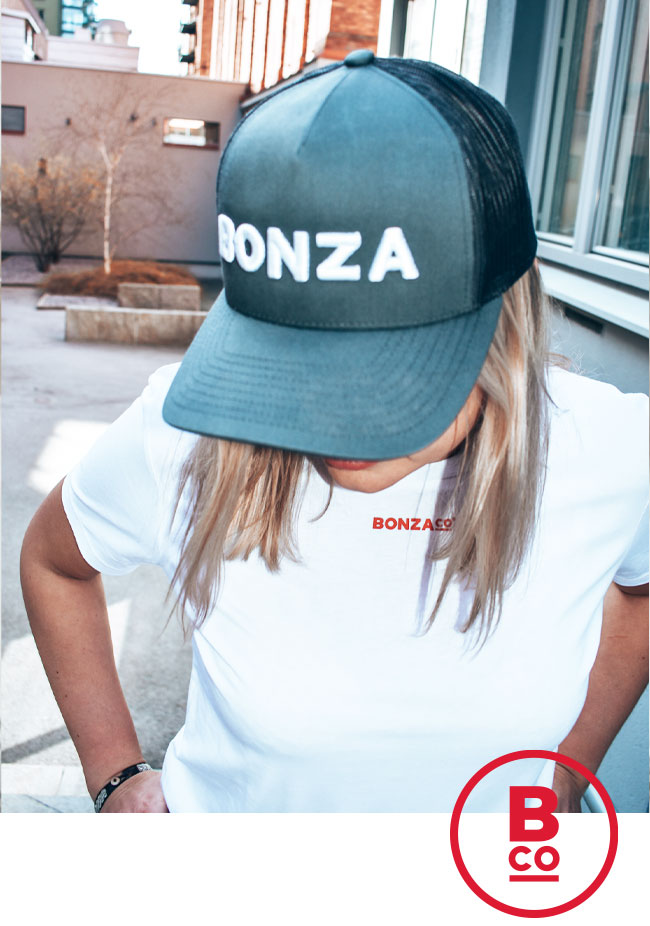 Branding & Identity
We're here to help your brand thrive and take it to the next level. Together we shape your brand strategy to make sure you reach the right audience. We also put together the visual identity with the design elements you need including logo, icons, typography, graphic elements and color schemes.

Graphic design
We design everything from stationery, signage and merch to packaging and annual reports. Everything that can create a stronger relationship to your customers, employees and partners. Pretty much all stuff print and digital.

Marketing & Strategy
Here we dive deeper into researching your existing or future markets, competitors and end-users to see where you are today. This allows us to create a masterplan for the next phase of your project. We develop marketing and communication plans as well as strategic game plans.
Wanna have a chat about a project or just share fishing stories? Either way we love meeting new people. Shoot us an email, give us a bell or visit ut at Boden Business Park.