What we did
Spotin is a company that has been growing in leaps and bounds over the last seven years and has in 2020 launched their clever and unique e-commerce solution.
We have been lucky enough to collaborate with Spotin in helping them with design elements, and also been a part of the brainstorming for user the interface and user experience processes.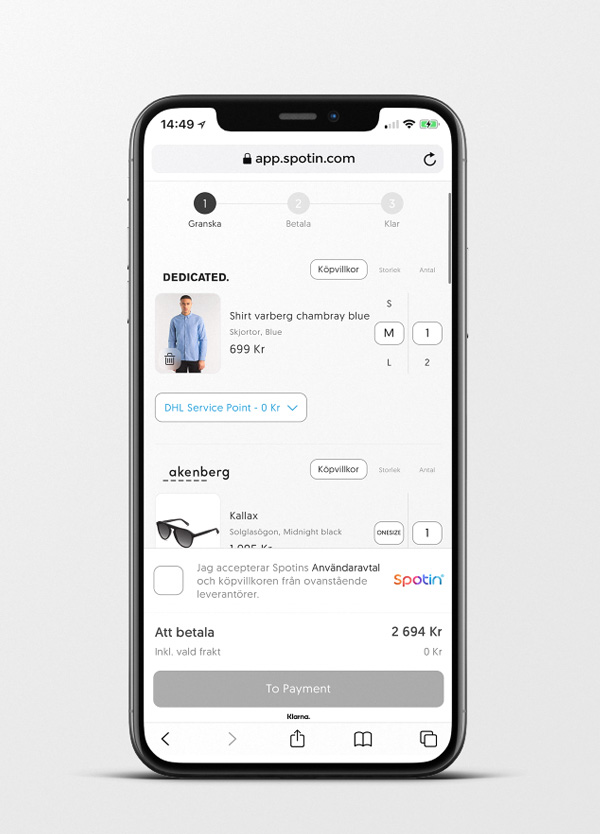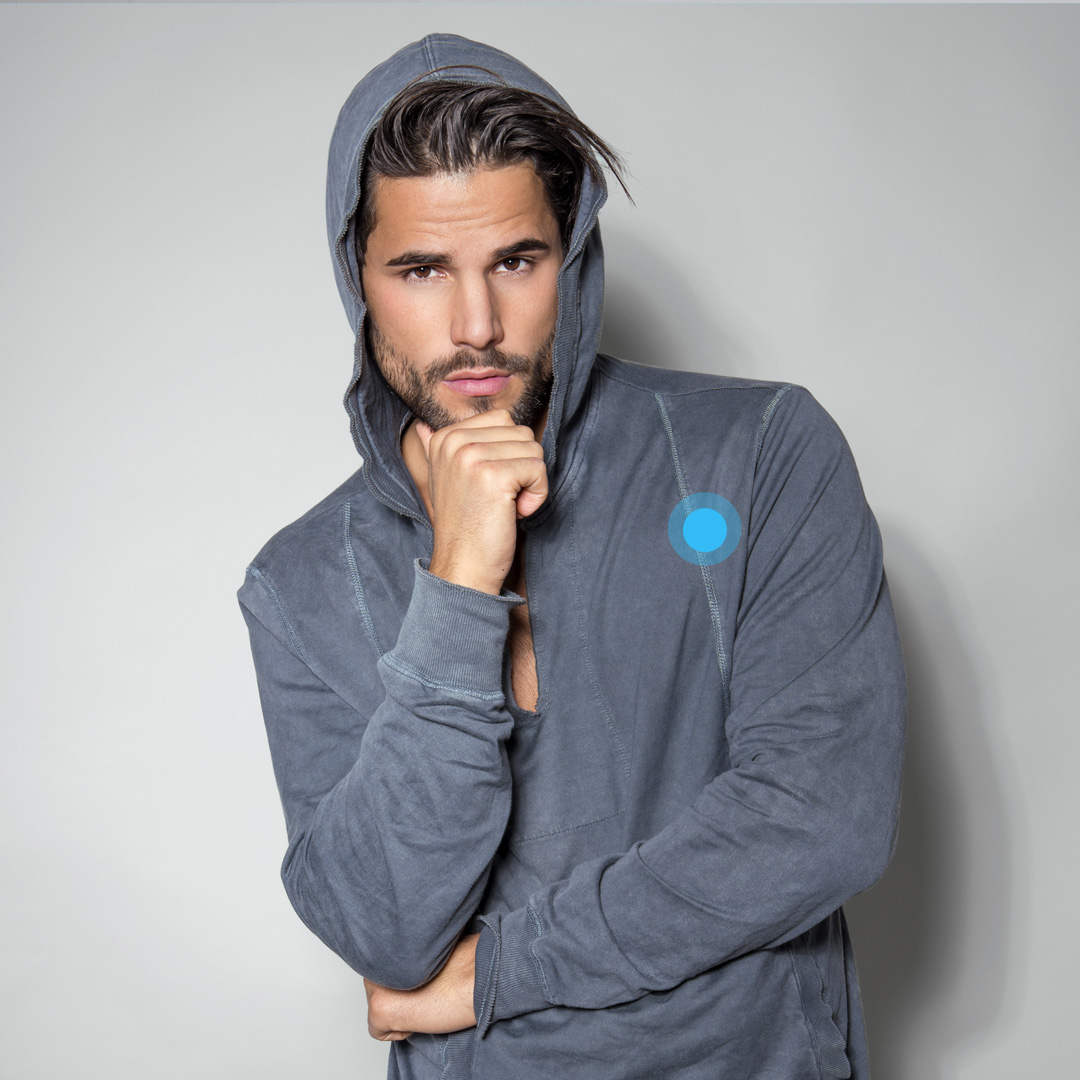 Spot it – get it
We have helped them in the process of designing some of the design elements.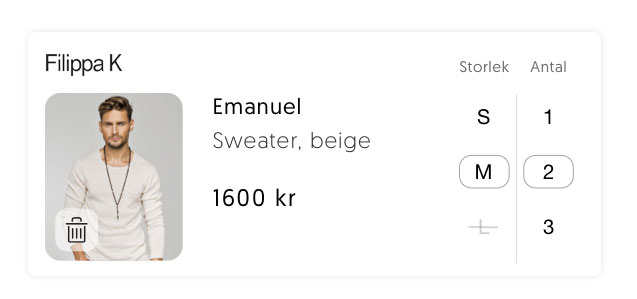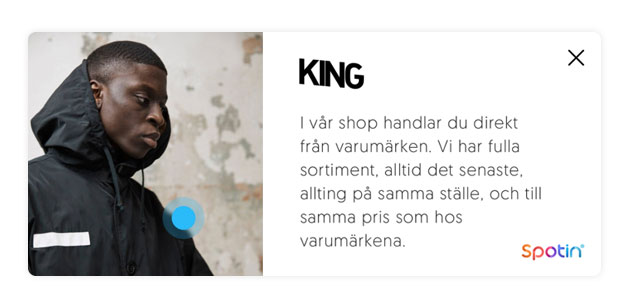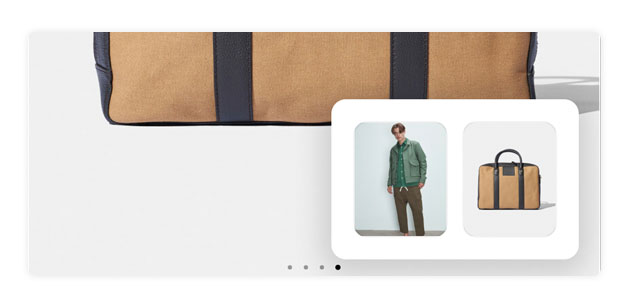 Spot it. Get it
What is Spoin? Discover products from brands within images and other digital content. Discover related products within the brand's image. Find out more at www.spotin.com.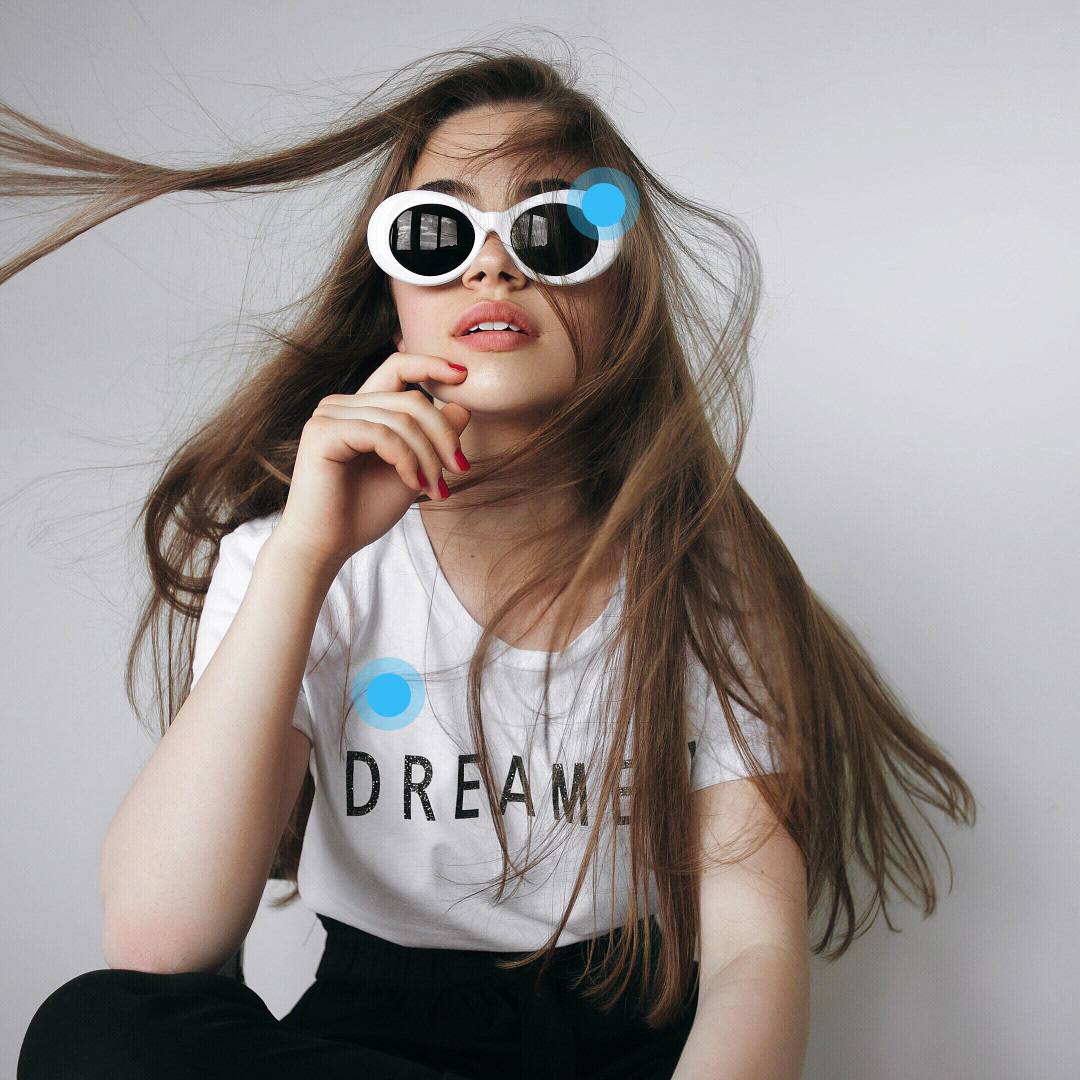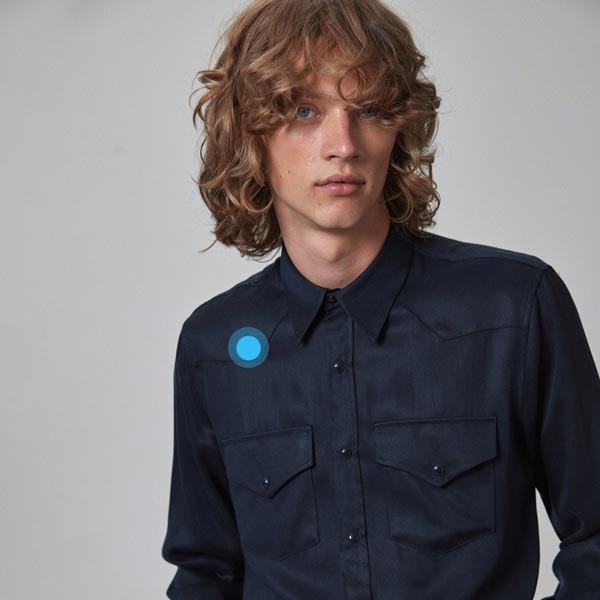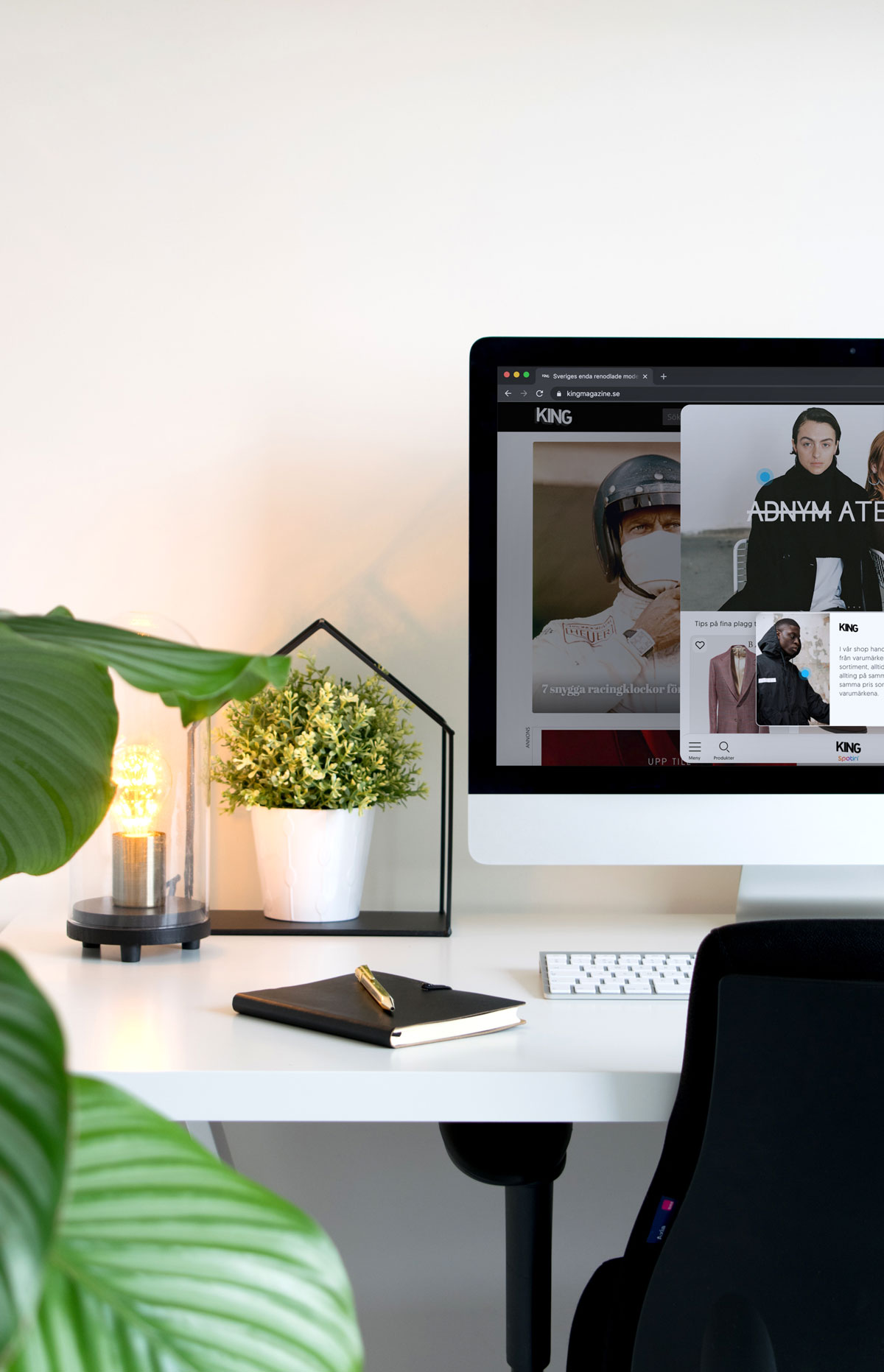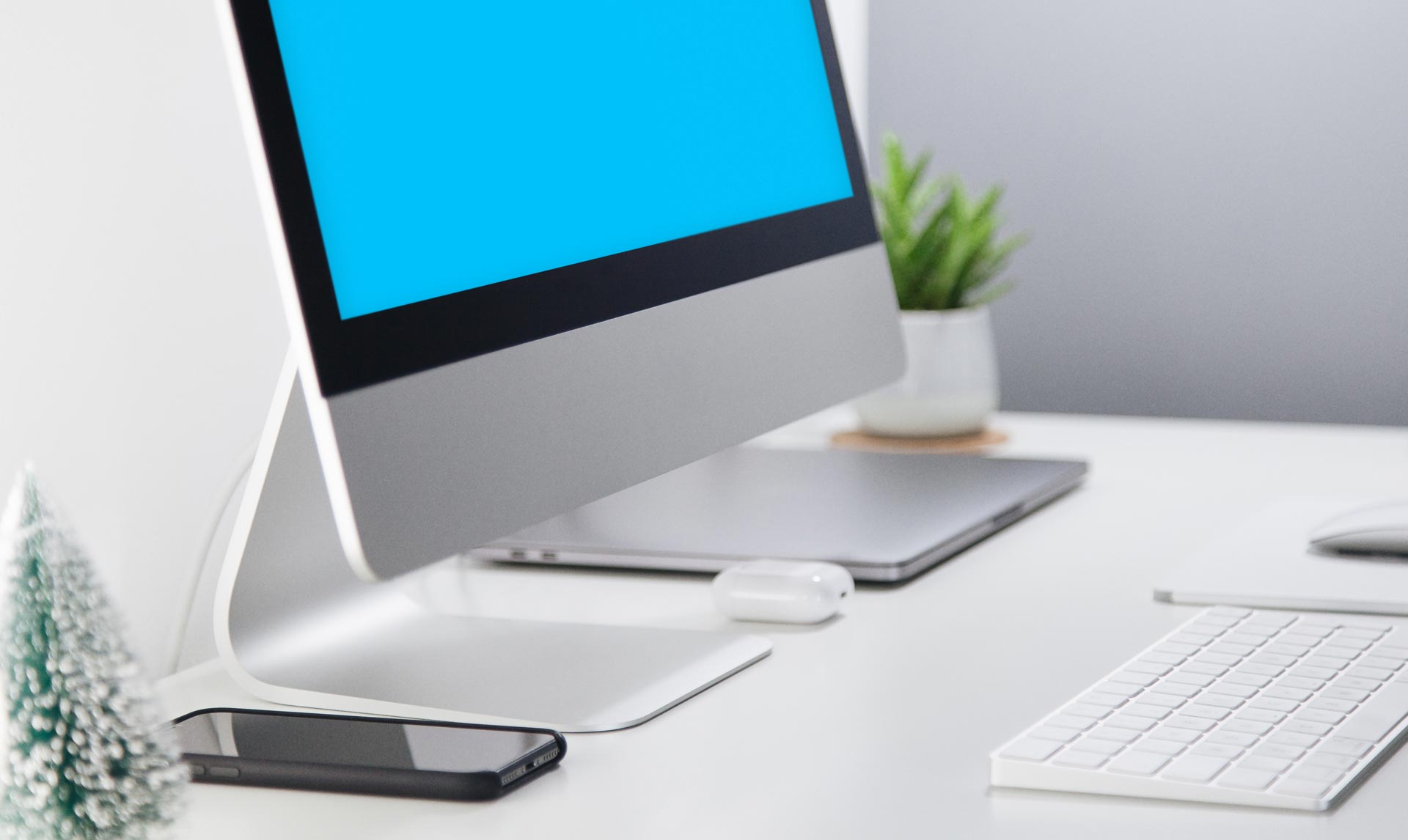 Find out more at Spotin.com
Luleå Design & Specialsnickerier