What we did
With clients and warehouses across the world – Swebor produce high-quality steel products at their factories in north Sweden. We help them forward through social media marketing, graphic design, digital design, copywriting and more.
Services
Graphic design
Social media marketing
Copywriting
Photography
Merch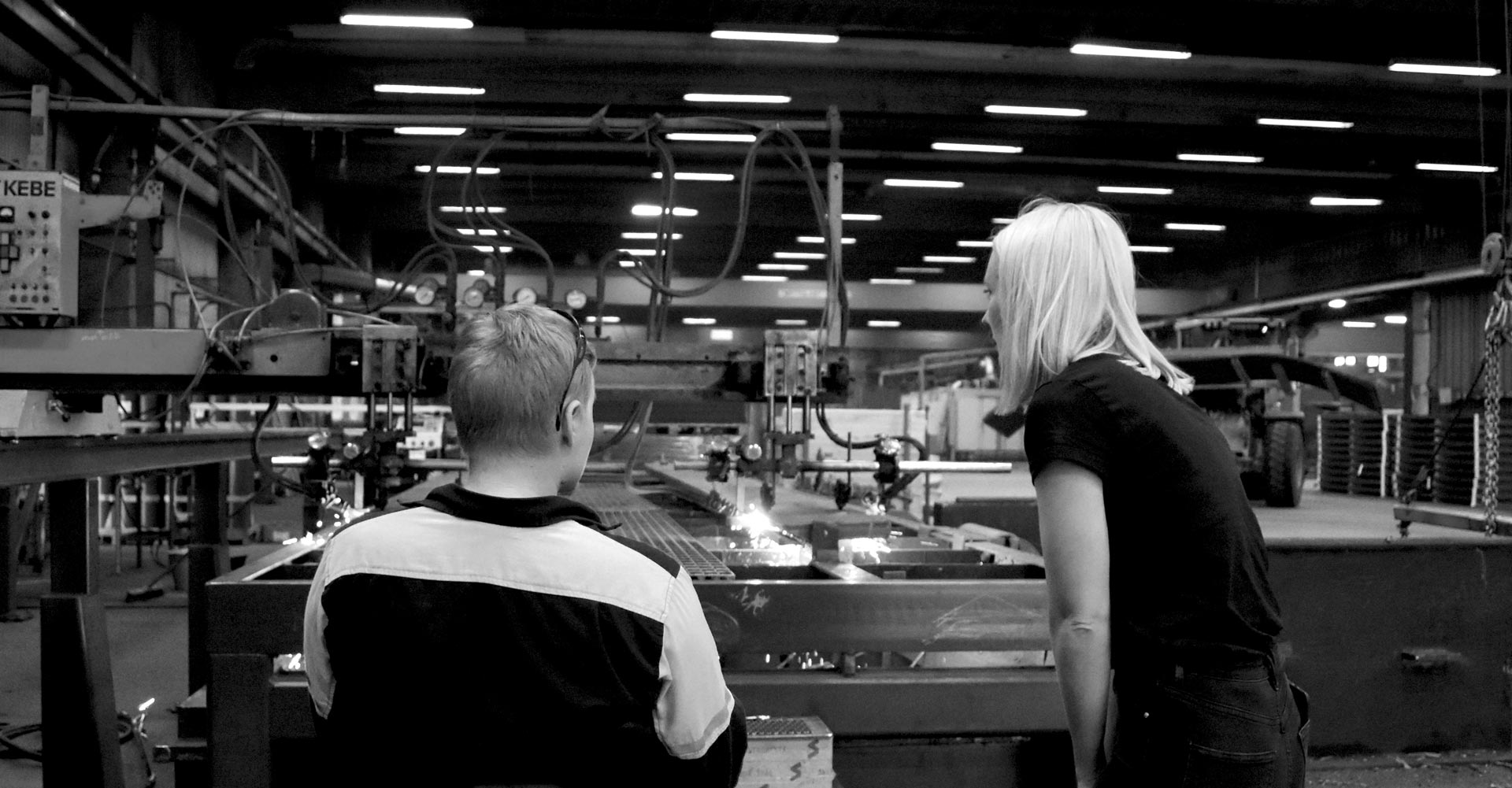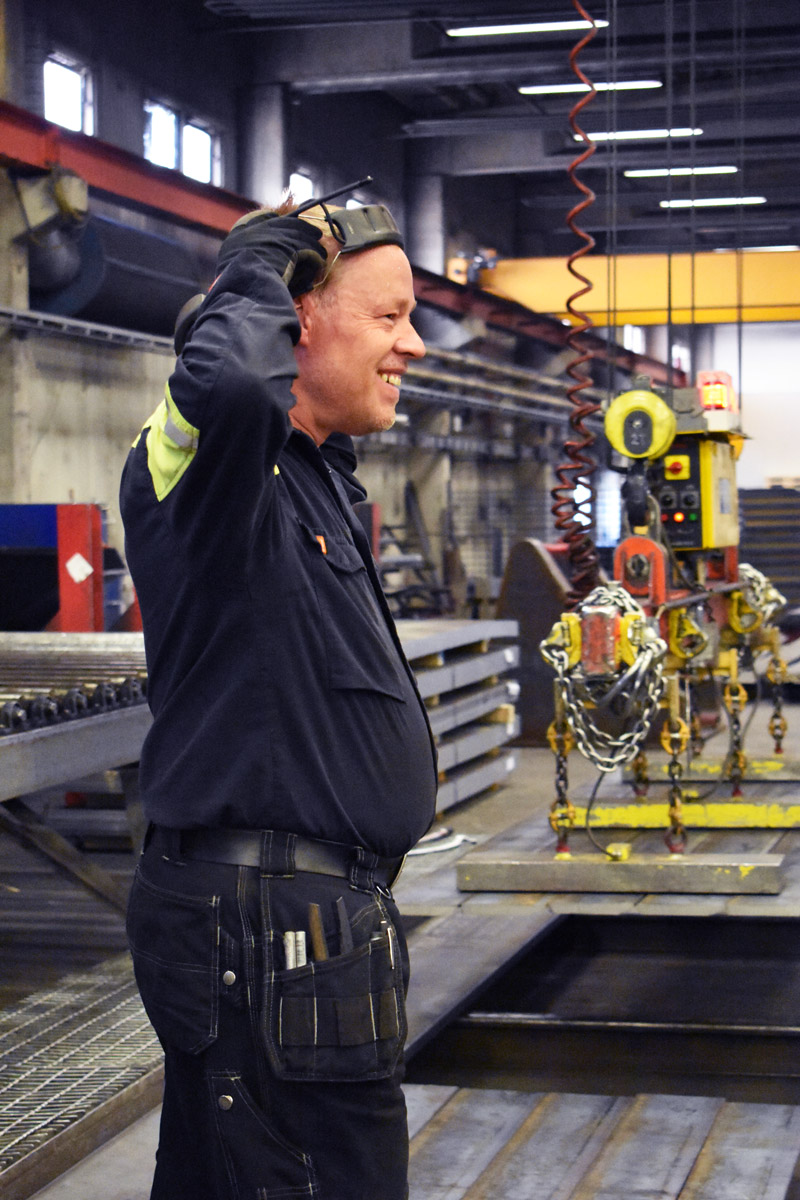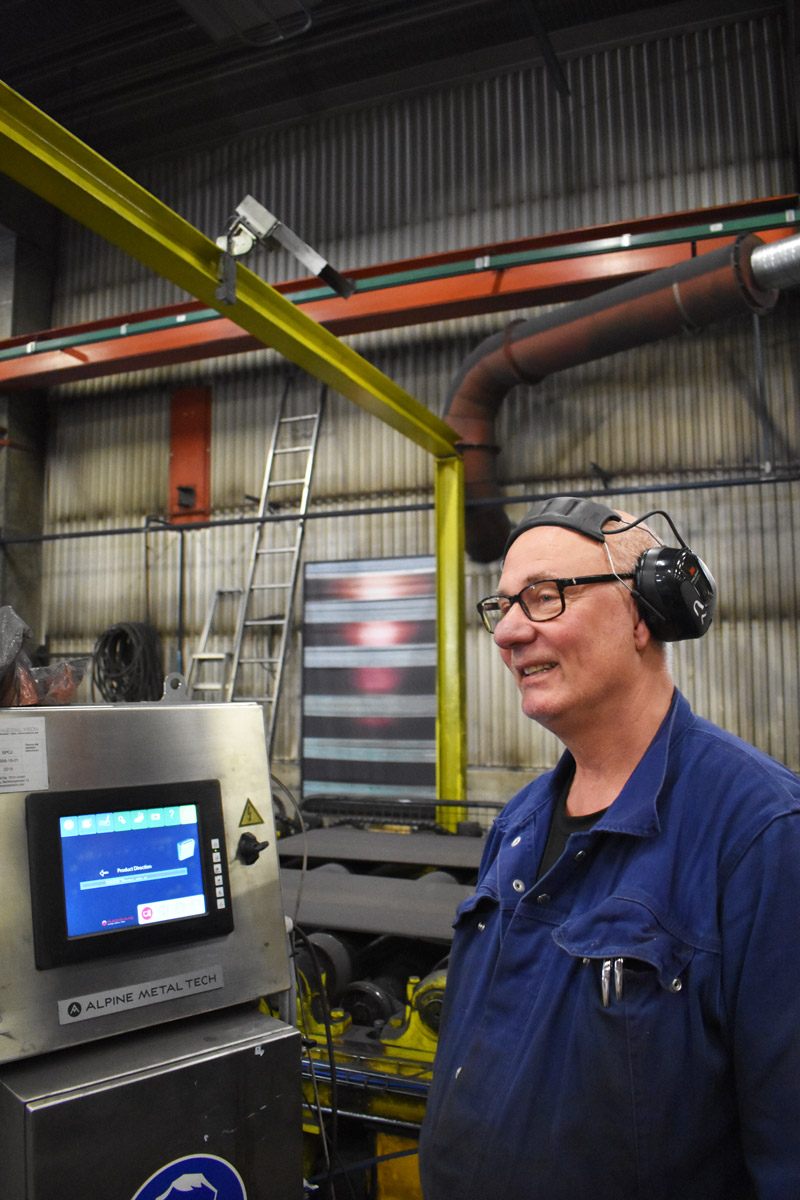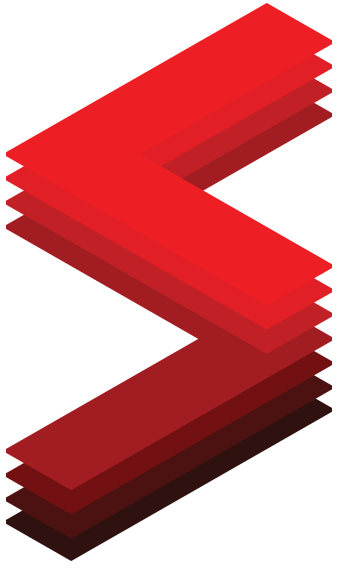 Social media marketing campaign
Swebor is a company based on quality and trust. It takes accuracy, experience and precision to achieve the high quality steel products that Swebor offer – it means having a craftsman's eye. We wanted to highlight some of the people behind the company's success. We named the campaign "Without great people we wouldn't have great products". Interviews with the team members are posted on the company's website and Linkedin page.
Creative ways to promote the brand
Branded merchandise is a great tool to establish brand identity and make a presence. Together with the client we have come up with creative ways to promote Swebor and support their brand story.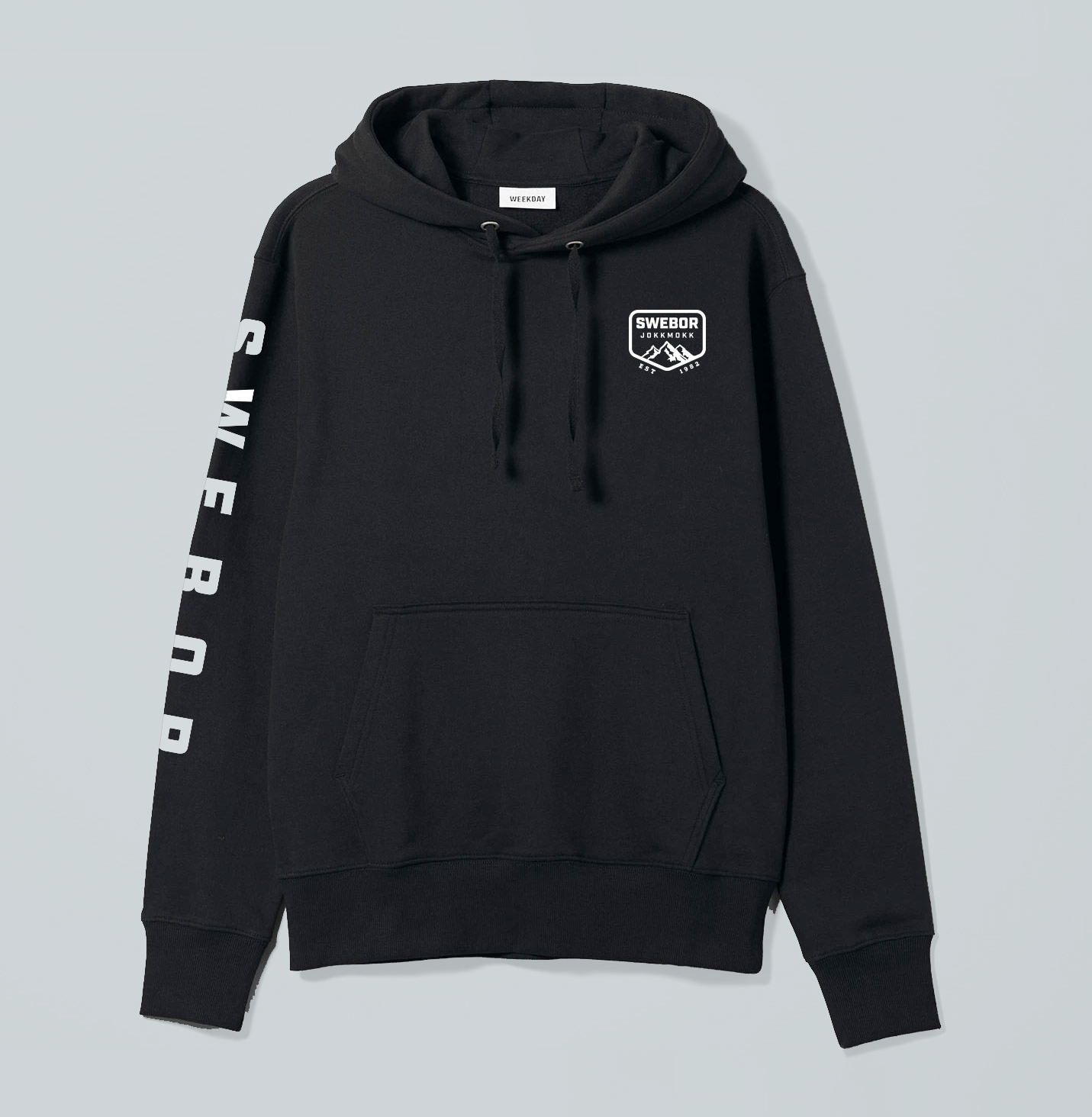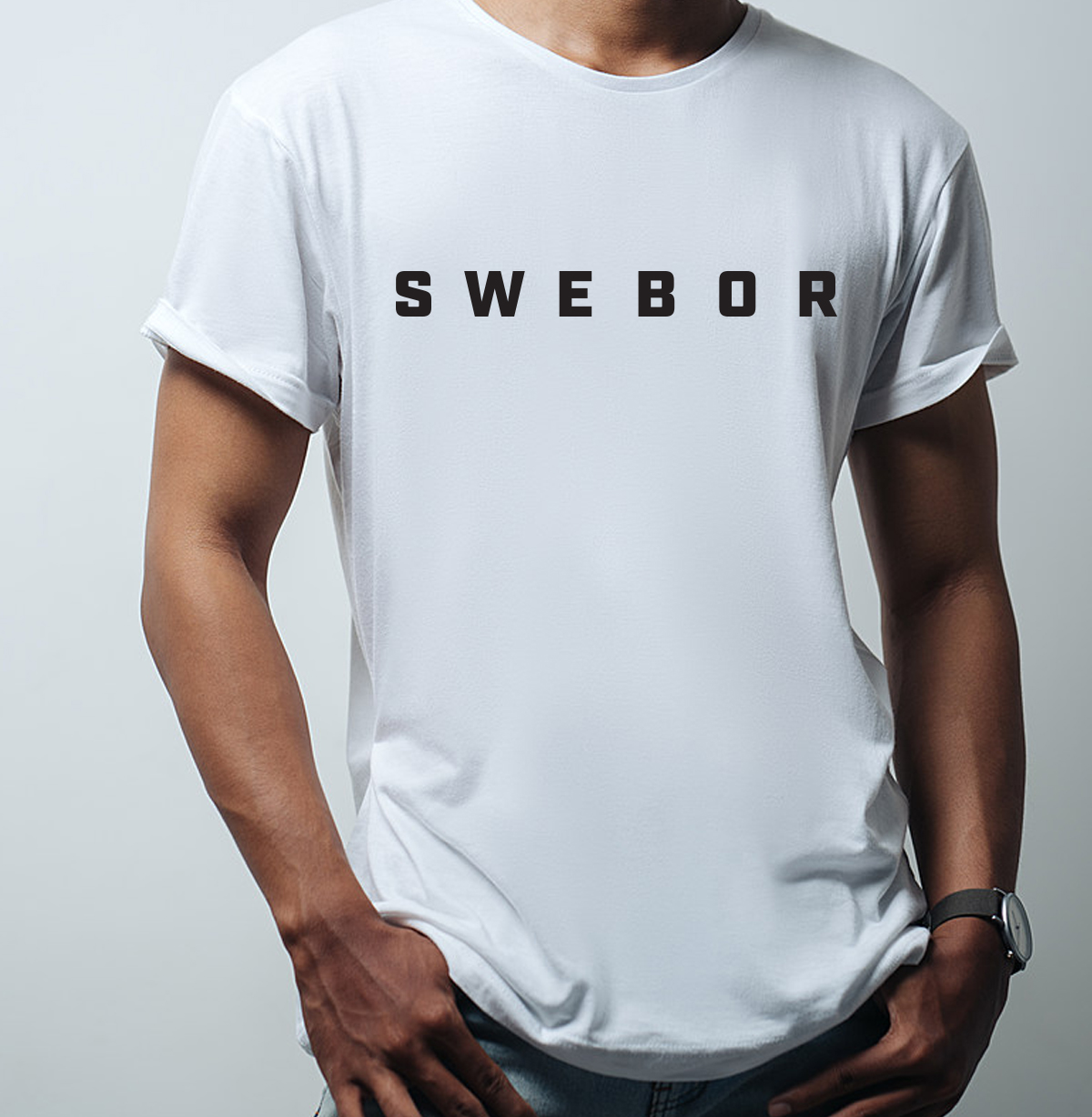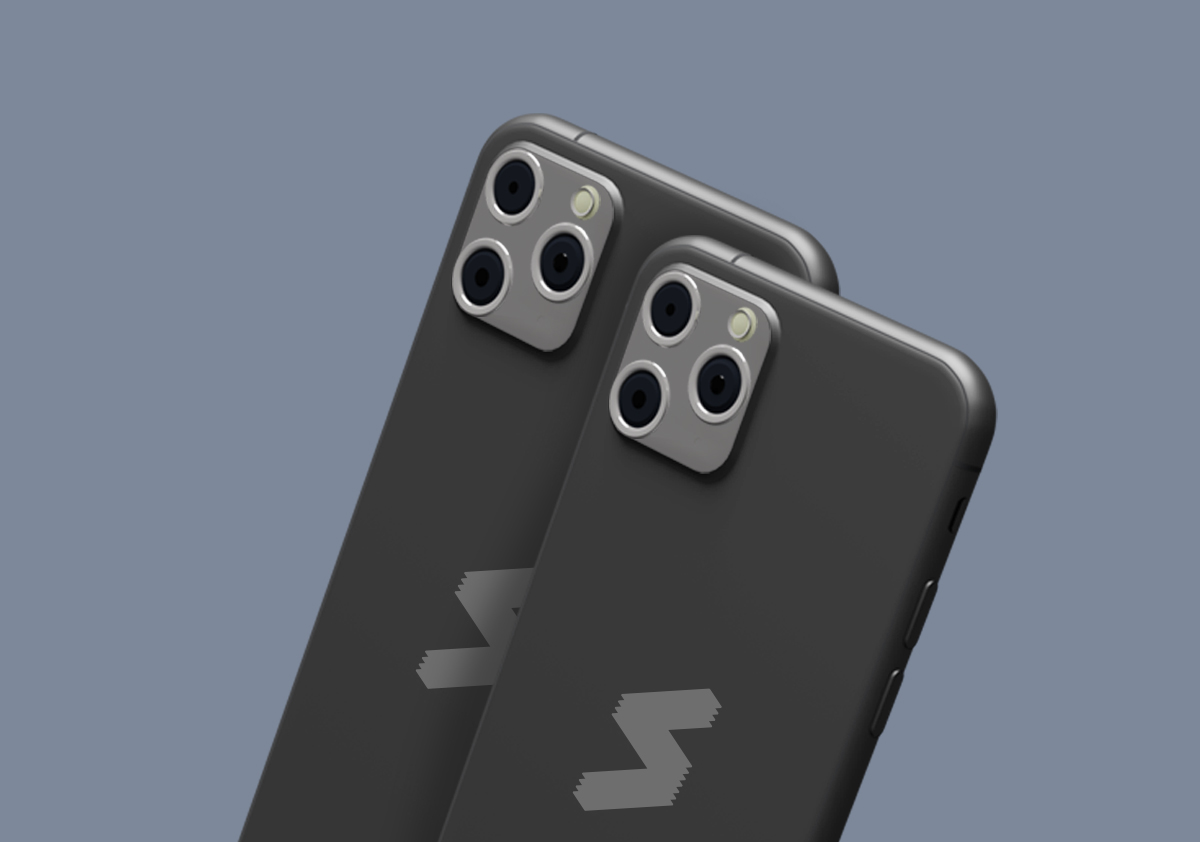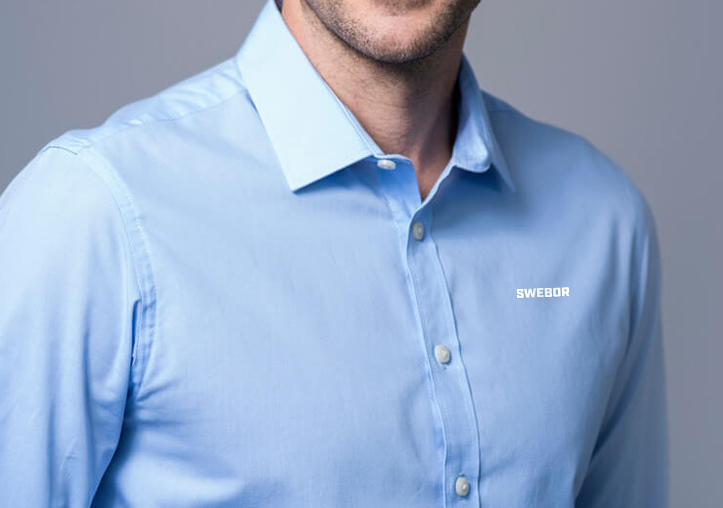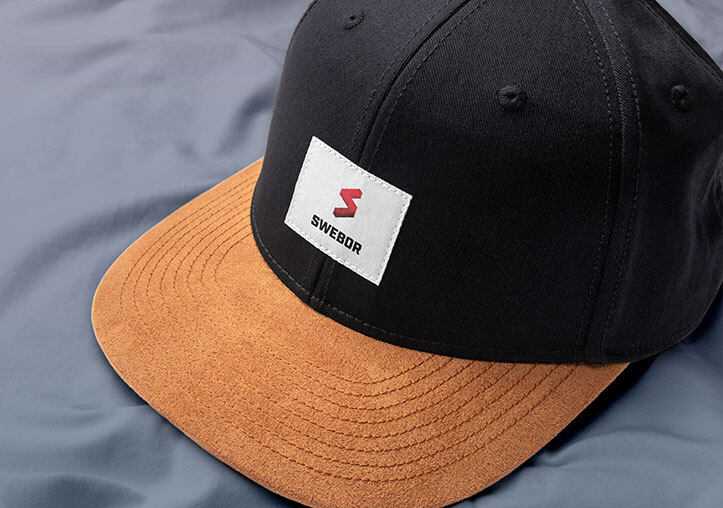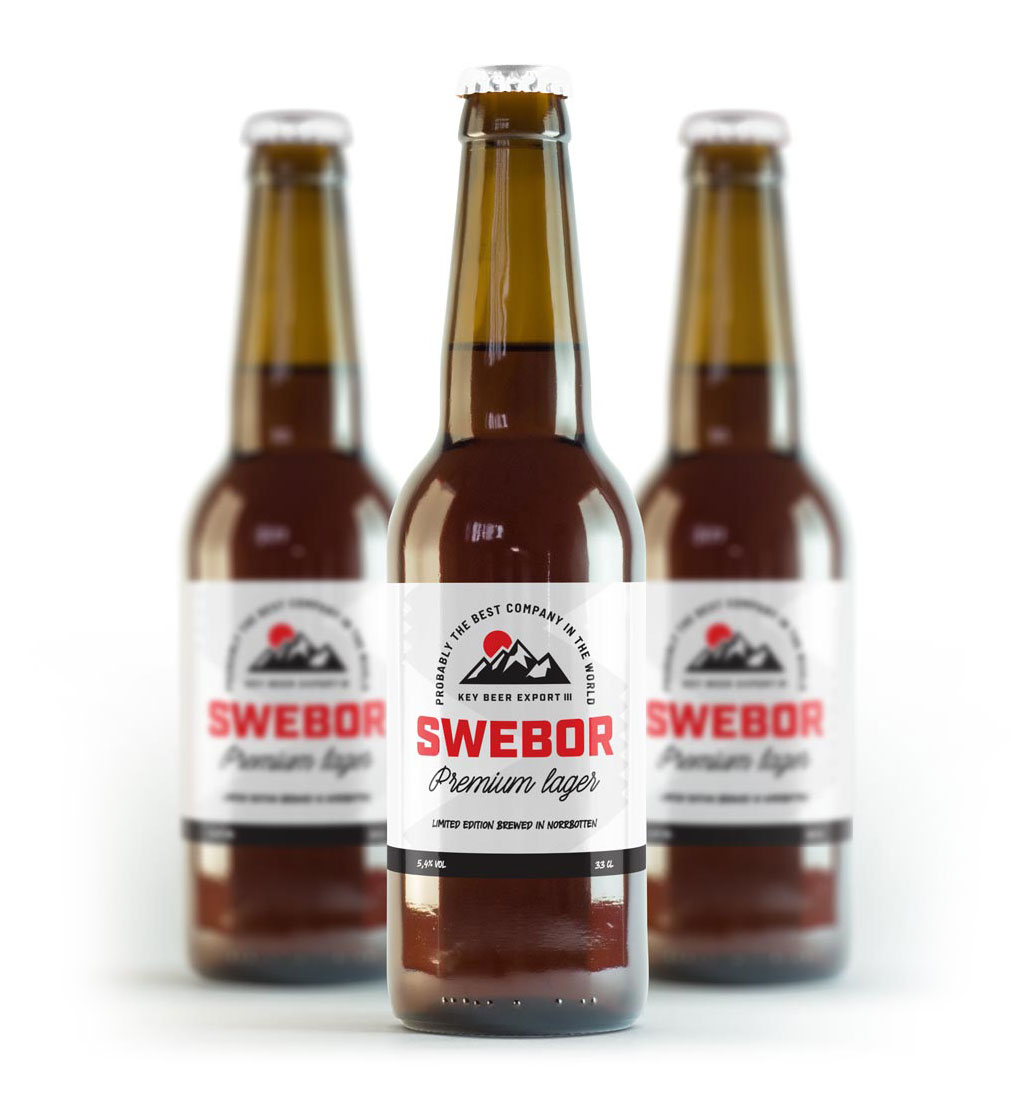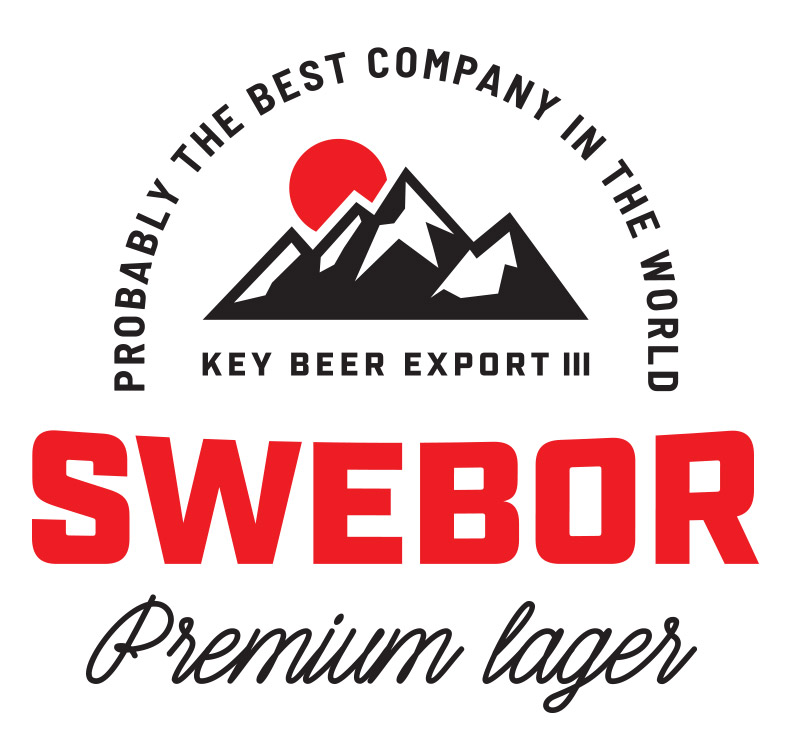 Golf buggy design for Swebor and JIAB
Swebor and JIAB wanted to promote their businesses at the Luleå Golf course. The result was a branded golf buggy that has become very popular among the golf players at the course.