Way up in northern Sweden you'll find our Bonza HQ. Wanna have a chat about a project or just share stories? Either or we love meeting new people. Shoot us an email, give us a bell or visit us at Boden Business Park – Teknikvägen 3, 961 50 Boden.
Did we say we love collaborations? We're always on the lookout for partners in crime.
hello@bonza.se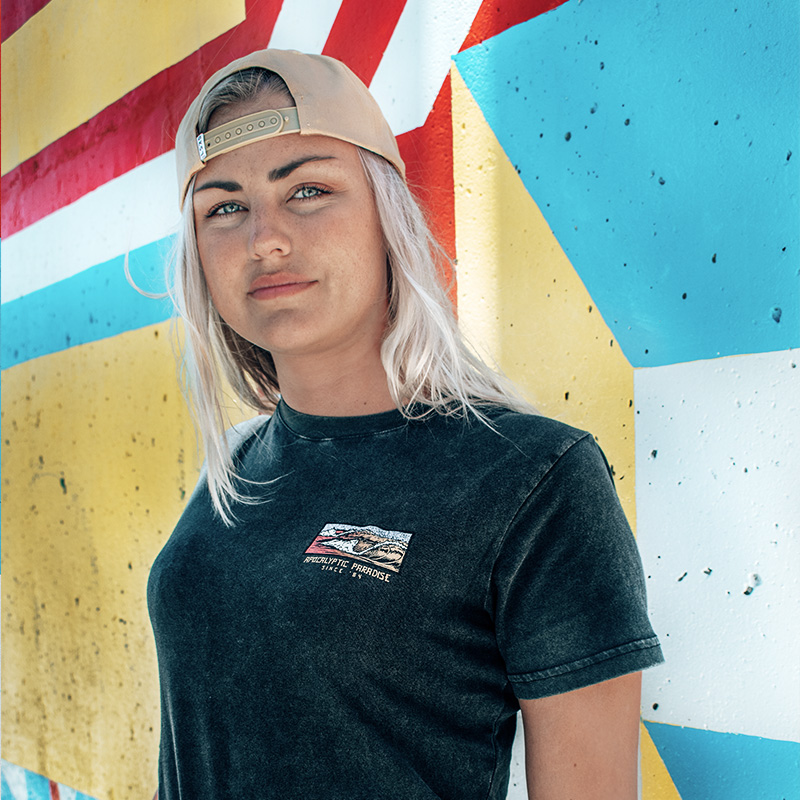 Hanna Lidfors
Senior AD & Graphic Designer
Bachelor's degree in International Marketing/ Mälardalen University, Västerås Sweden. With marketing studies in Spain and Estonia. Hanna has been working as an Art Director and Project Manager in Sweden for 10 years. Specializing in brand design, business marketing communication, digital and print.
Phone & Whatsapp: +46 70 684 66 43
Email & Slack: hanna@bonza.se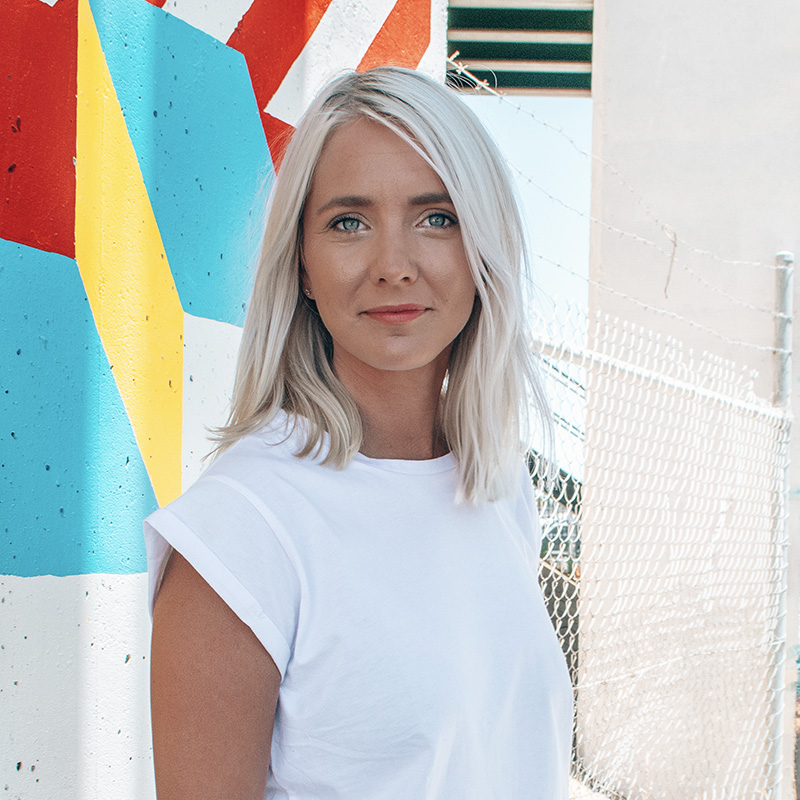 Sara Björnfot
Senior UI/UX & Graphic Designer
Bachelor's degree in Graphic Design / Curtin University, Perth Western Australia. After graduating Sara spent over 10 years in Australia working as a Designer and Project Manager at different design studios focusing on web, UI/UX, app design, eCommerce, branding and print.
Phone & Whatsapp: +46 70 626 78 85
Email & Slack: sara@bonza.se