Our mission is to create unique experiences for brands who are prepared to make an impact. Check out some of our projects.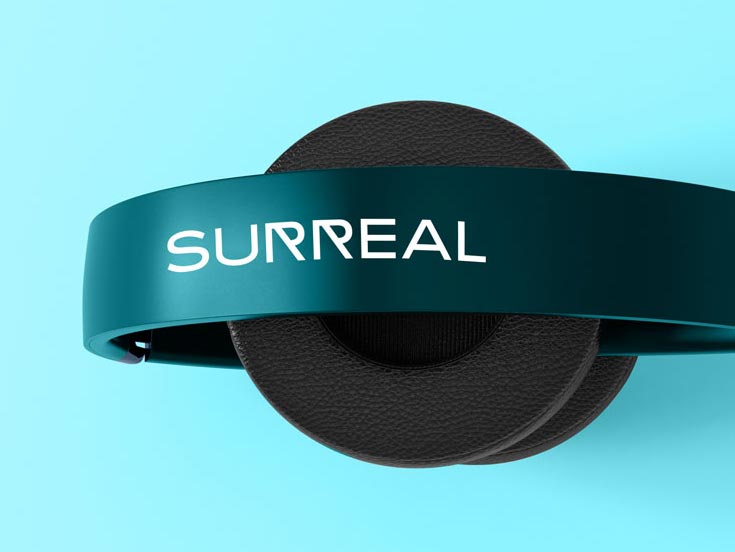 We got the opportunity to create the branding for this edgy Melbourne based event planning company.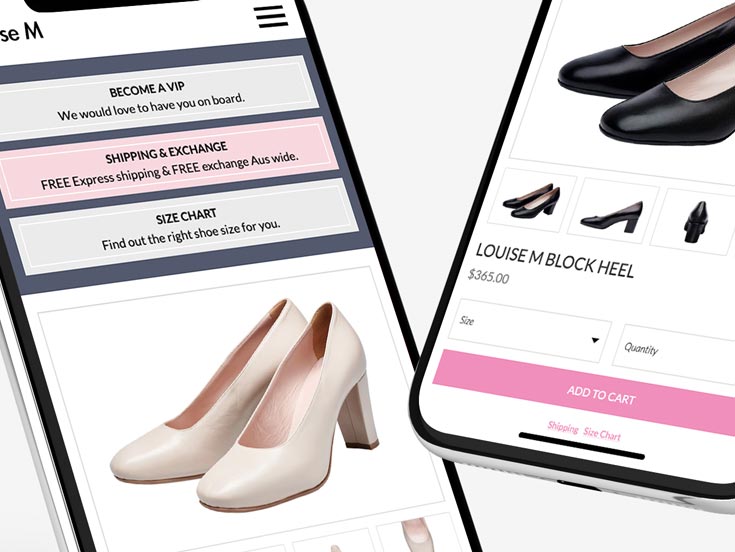 We've designed the branding, eCommerce website, e-newsletters, print material and much more for this luxury shoe brand.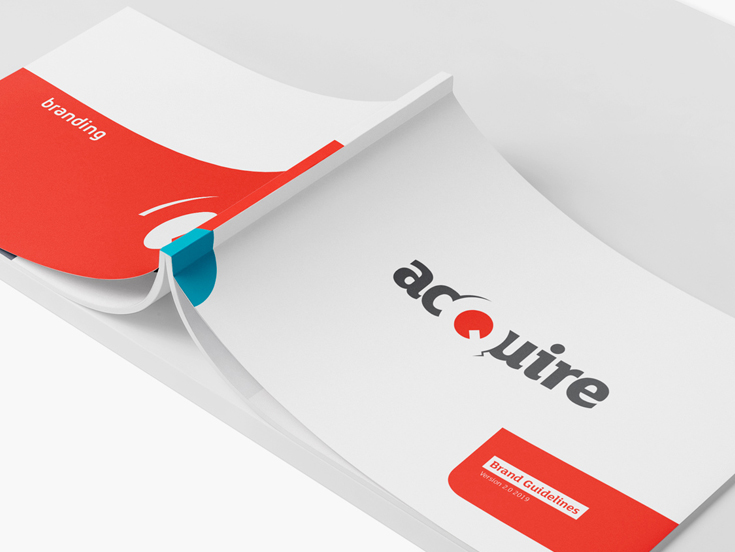 This Australian software engineering company needed a Scandinavian touch on their branding to create a cleaner look.
Applied Vocational Training
We've been adding graphic elements, a secondary font and colors to the brand guidelines as well as updating AVT's maketing material.