What we did
Northify is a dedicated Quality Assurance (QA) company providing game testing services to help their customers achieve great end-user experience across multiple platforms. The company was established in north Sweden (Boden) in 2021 by founders with years of experience within the gaming industry.
Bonza Co. was approached to come up with a name for the business and also a logo and branding built for the future of QA. The name Northify is a combination of the words North (the location) and Notify (notifying their customers about bugs in games). We also created a style guide and a slick website.
Services
Brand name

Logo / Branding

Web design
Graphic design
Copywriting
Merch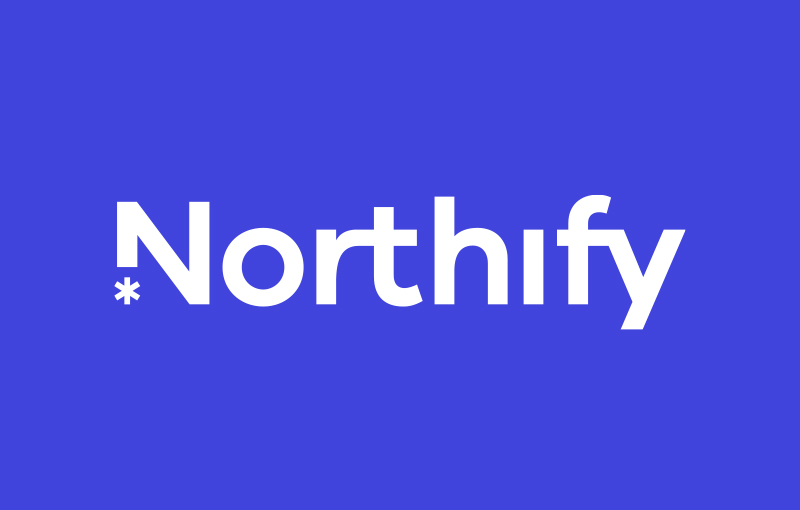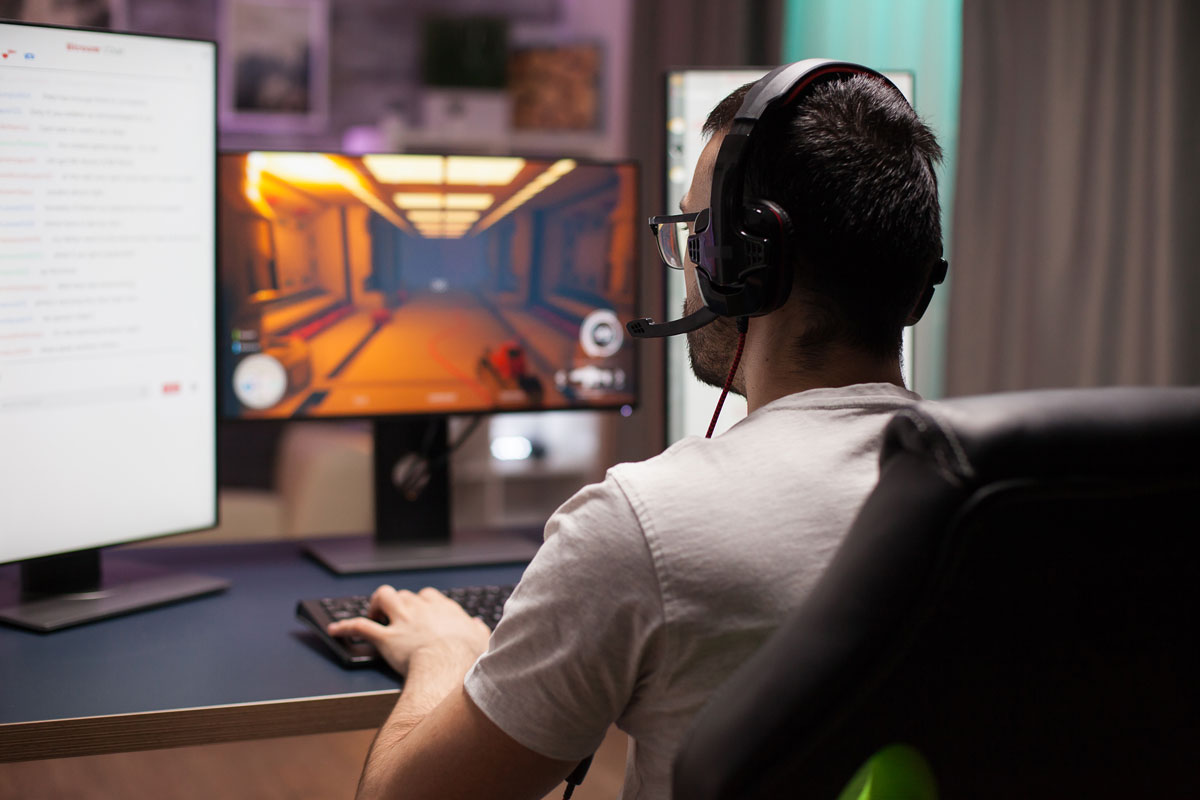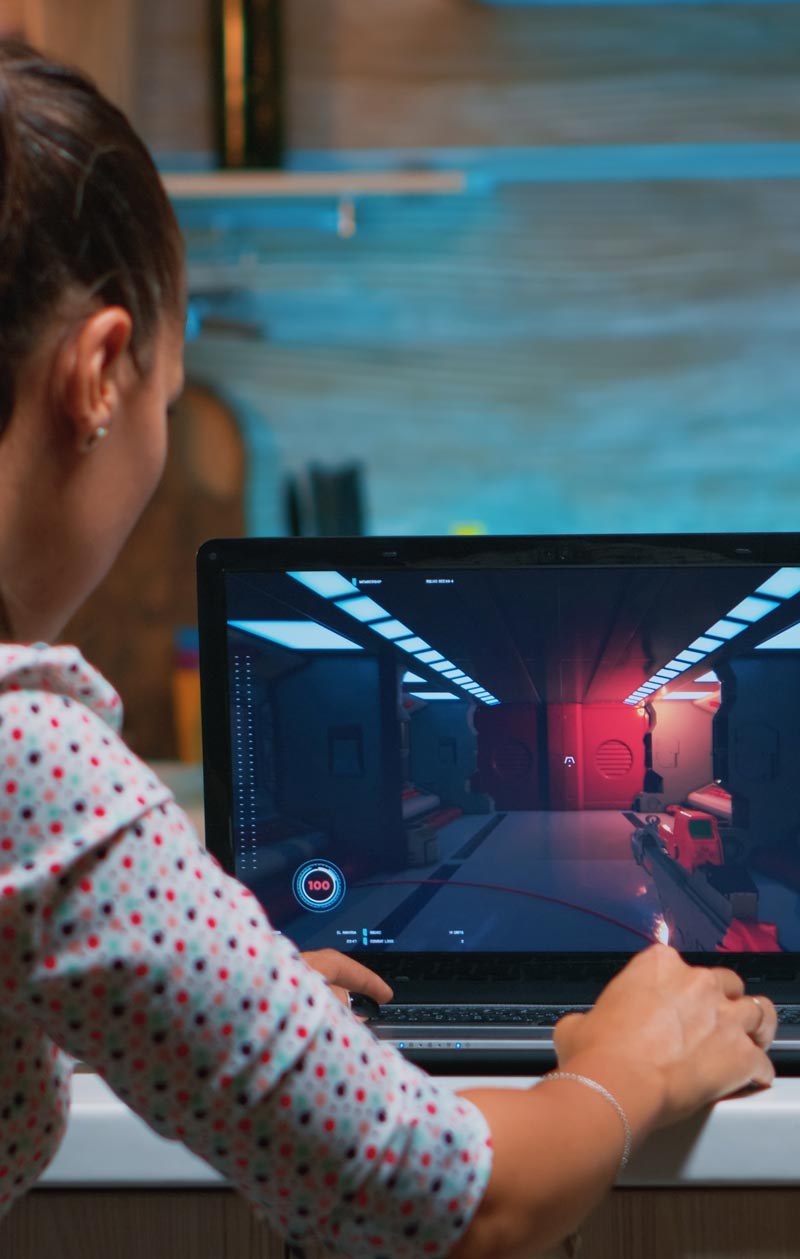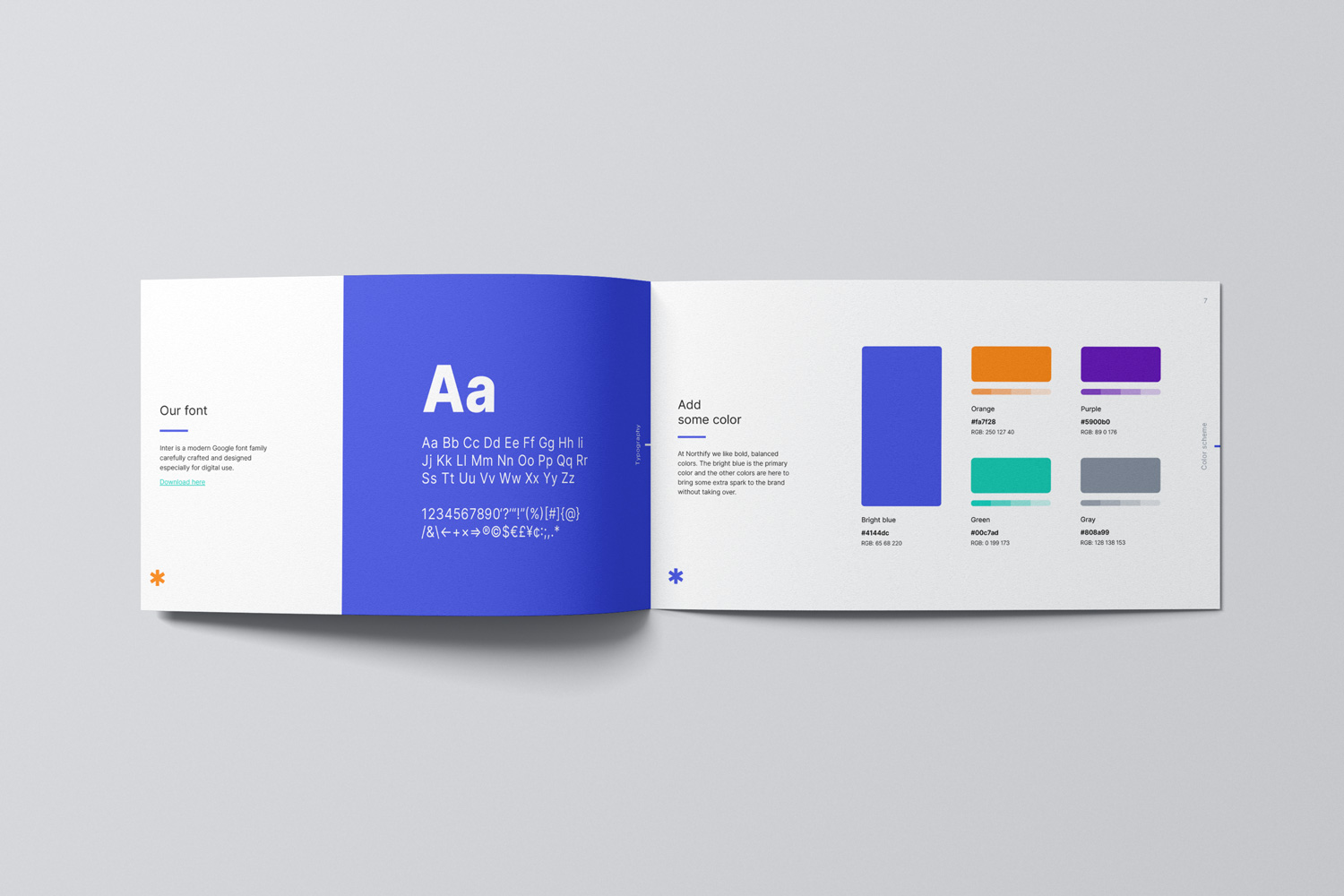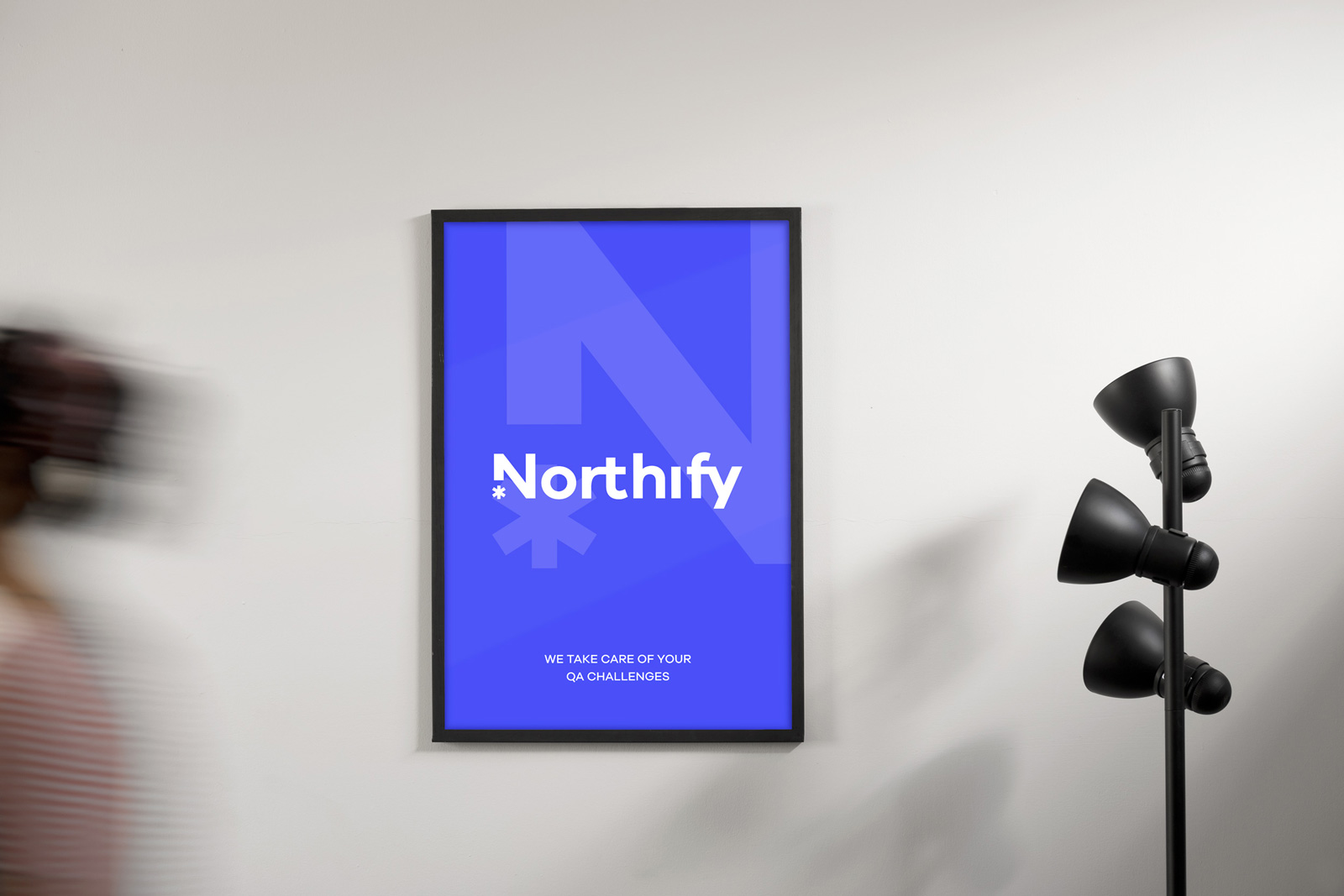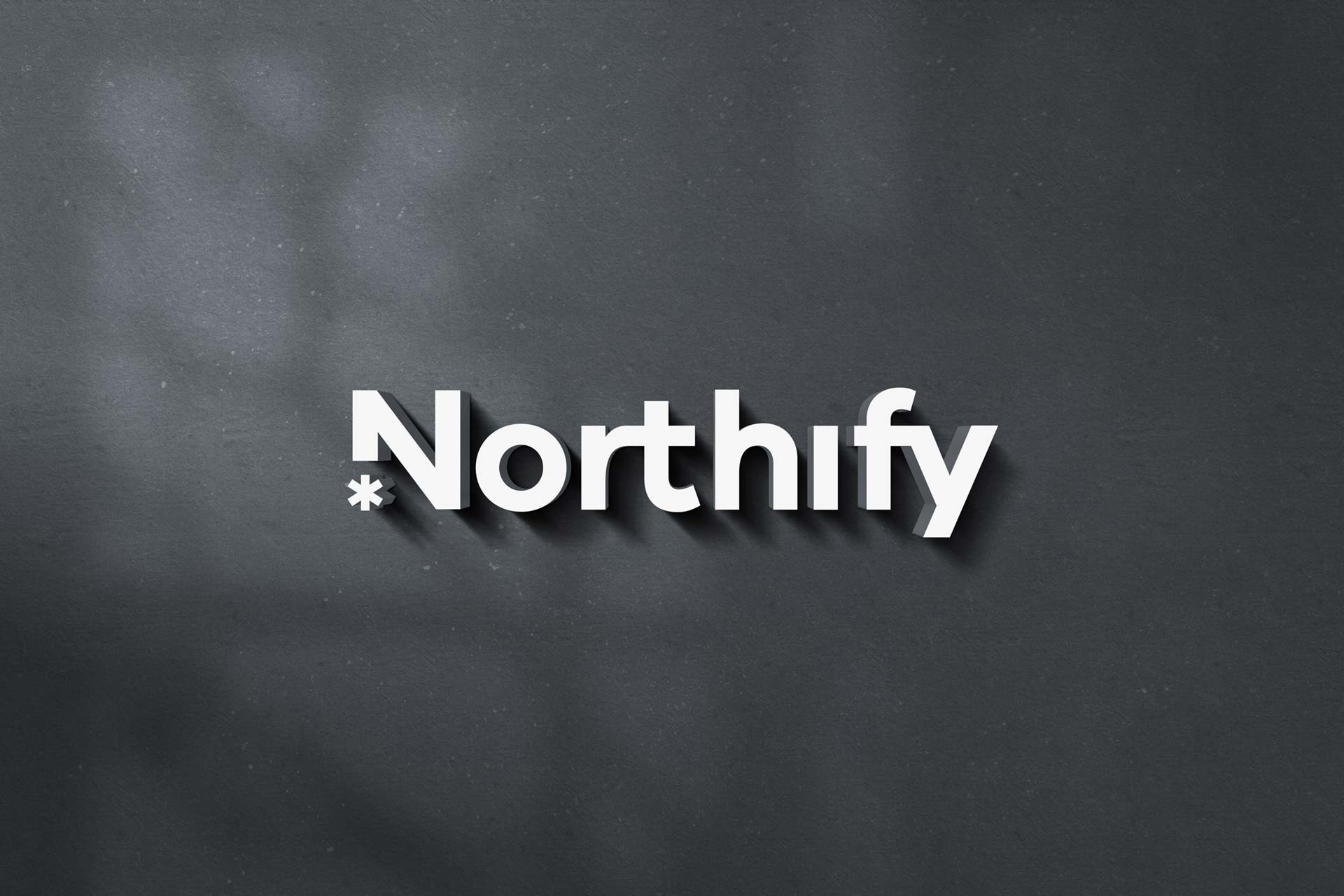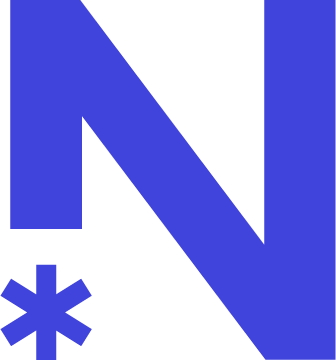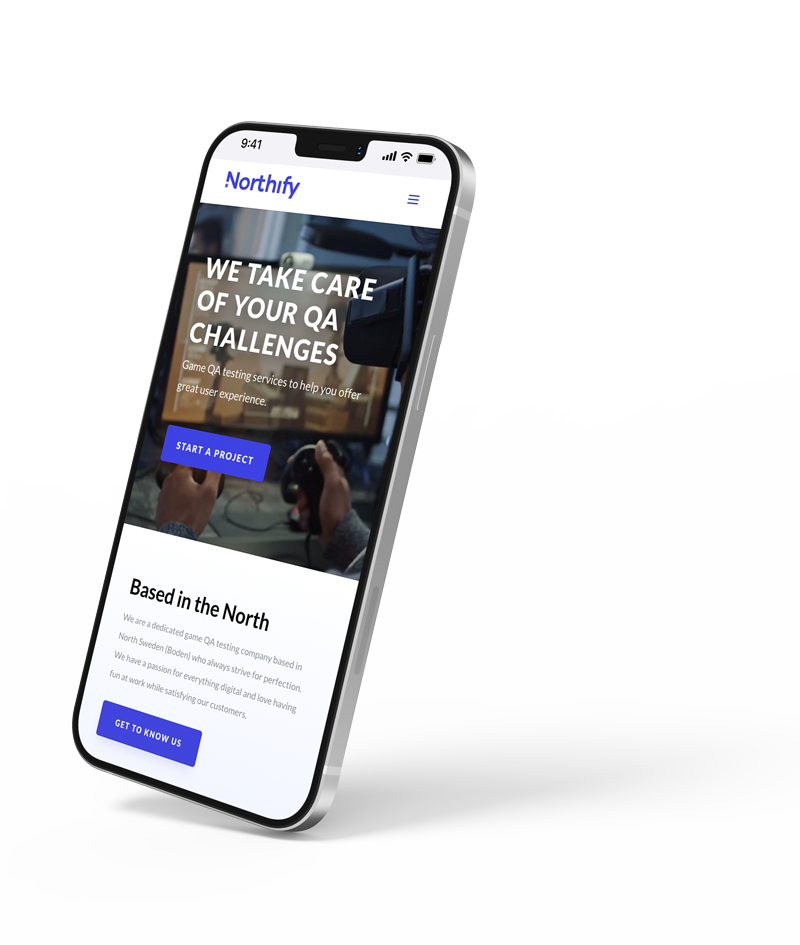 Mobile game testing
With experience on all platforms and testing titles across multiple genres we can cater for all your needs and requirements.
Console game testing
Testing and QA for Xbox, Playstation and Switch. Whatever console you are developing or porting your game to.
PC game testing
We work with big games and long development cycles down to small indie studios with rapid iterations.