An international design studio based in northern Sweden.
Looking for our streetwear brand?
We're a design studio located in northern Sweden (Luleå). We focus on branding, graphic design, marketing, web and everything digital.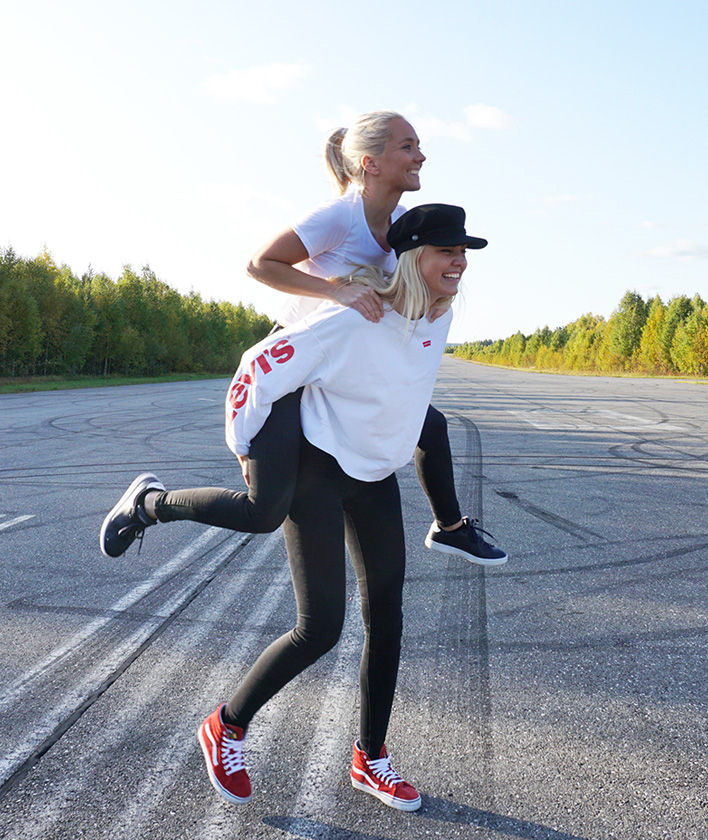 Run by people who have years of experience in creating high-end work for Swedish and global agencies and brands. We pay attention to detail and always aim to raise the bar. We believe in creating strong relationships – together. The better we know you the more magic we'll be able to create for your brand.
Our mission is to create unique experiences for brands who are prepared to make an impact. Check out some of our projects.
Nyhléns Hugosons – Alviksgården
No spam, just some friendly updates.